IITians, MCA Grads to be recruited as Cyber Police in order to transform police reforms and ease the resolution of the cybercrime. NITI (National Institution for Transforming India) Aayog, which is a Government of India policy think-tank, have suggested that the Indian Institute of Technology (IIT) graduate and those who have completed Master of Computer Applications (MCA) degree from any authorised institutions should be recruited in cyber-crime investigation branch.
The people from the backgrounds such as MC, social sciences or social work are completely able to tackle the cyber-crime, social crimes. The recruitment of techies with such background as cyber-crime investigators could work.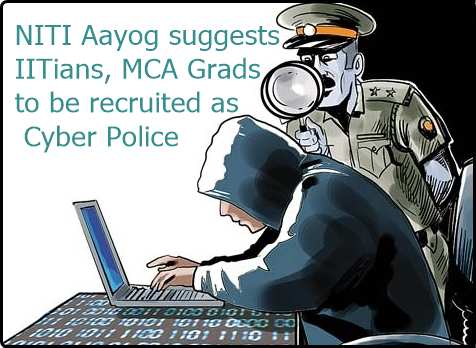 Report on Building Smart Police

In order to build smart police, a report has been called and the report is suggesting that the people with expertise should be recruited as cyber-crime investigators and they will be allowed to work in plain clothes in order to avoid detection. The report says "Social crimes like beggary, prostitution, crimes against women, domestic violence, dowry offences, etc cannot be handled by the traditional police alone. Experts suggest that it needs to be handled by a separate wing with students who have graduated in Social Science/Social Work". The report also said that the IIT and MCA graduates should be hired as sub-inspectors or inspectors in state crime investigation departments that will help to tackle the highly complex nature of criminal cases.
If the suggestion made by NITI Aayog gets implemented, it will be very helpful to the police across the country to streamline their operation and maintaining the law and order. The Indian Institutes of Technology (IITs) are autonomous public institutes which offer higher education in India and the students of IITs gets selected for responsible jobs.
Quick Links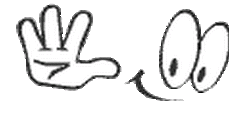 Latest News on Scholarships / Entrance Exams in India
In a case of any query related to this news, you can write us in the comment section below.