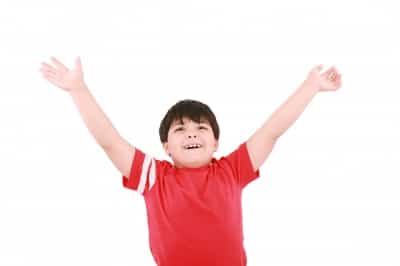 The country's first of its kind, National Financial Literacy Test organised by National Centre for Financial Education (NCFE) and Central Board of Secondary Education (CBSE) have shown its promising results. Abhinav Agarwal from Kendriya Vidyalaya Raigarh, Maharashtra topped the test while Mohammad Atif from Aditya Birla Public School Sonbhadra, Uttar Pradesh backed 2nd rank followed by Mukund Choudhary from Krishna Public School Raipur, Chhattisgarh. The list of top 120 All-India rank holders is available on the CBSE website.
The exam that accessed the basics knowledge of students on various financial topics was held on January 12th and saw the participation of over 1 Lakh students from Classes VIII to X from across the country. It was an hour's test comprising of questions on money, banking, investment, savings, insurance, budgeting, financial planning and retirement planning.
NFLT (National Financial Literacy Test) that aimed to measure the level of financial literacy among the school students and encourage them to acquire basic financial skills was organised by National Institute of Securities Markets (NISM) under NCFE in collaboration with the CBSE.
Result of National Financial Literacy Test
Image courtesy of David Castillo Dominici / FreeDigitalPhotos.net