In partnership with Acer, MBD group and Tata Teleservices, Microsoft released a tab for school kids in India. The tablet will be available in all private schools for a price of Rs 24,999.
"The specially created bundle comprises a windows 8.1 tablet- an Acer Iconia W4-820, which comes with a HD IPS display with enhanced brightness for reading in sunlight and runs on the latest Quad Core Intel Atom Processor," Microsoft India said in a statement.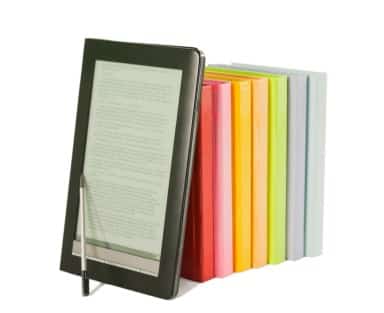 Image Credits: Freedigitalphotos.net
It has a number of features such as office home and students and Office 365. It also added that along with these features, Microsoft has also made the effort to add Office 365 Education A2 and Microsoft Office Specialist (MOS) certification for students.
The curriculum for students of K-12 state boards, CBSE and ICSE is also added in the bundle. The multimedia content is for now available in English and will be available in other regional languages too.
On optional basis, Tata Teleservices is providing Photon Plus for high speed Internet services on the move. Customers opting for Photon Plus will get 1 GB of free data usage every month for a period of 12 months from the date of purchase.
The cost of the device along with 1 GB free data usage would be Rs 3,649.