As the news of CBSE banning the leather shoes in its affiliated school due to environmental concerns spread, the animal rights activist, PETA has welcomed this change and lauded CBSE on the same.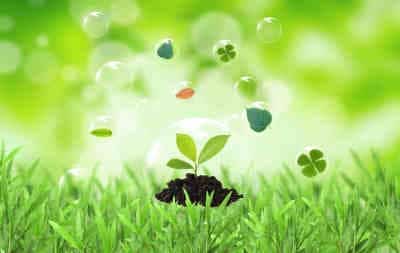 Image Credits for Cover Pic: Freedigitalphotos.net by Sujin Jetkasettakorn
This being a compassionate and ethical way to protect the environment and animals from harm, CBSE sent an advisory to its 18000 institutions to stop the use of leather shoes after meeting with the PETA (people for ethical treatment of animals) and communicating with Maneka Gandhi. This step has taken forward PETA's campaign to ban leather shoes in schools. Himachal Pradesh, Punjab and Goa are three states leading the country on this initiative where Goa has managed to inform PETA that in most of their schools, the use of leather shoes doesn't exist anymore.
The Animal Welfare Board of India has asked all schools to shift to an environment friendly way of uniforms. This is all done to cut down on the horrific slaughtering of animals at many places in the country.