After receiving objections on the content of the books from several spheres, government said that National Council on Education, Research and Training has made some changes to the Hindi textbooks. The allegations were regarding use of derogatory words in the language in the text books of Class 1, 6, 9 and 11.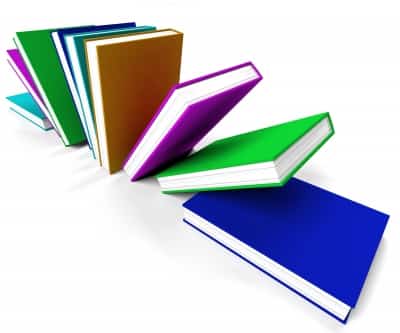 The allegations were seen by the committee headed by Prof Yash Pal and suitable changes were made in the text books based on its recommendations, Minister of State for HRD Shashi Tharoor said.
He also said in a written statement that the words used in the text are that of authors used to demonstrate the contemporary realities of the society and are to be taken in totality.
Image Credits: Freedigitalphotos.net