MBBS Admission Info of 12000 students is awaited by Medical Council of India. The admission formalities for medical (MBBS) course are completed by medical colleges on 31 August. The details of 12,000 students from 97 colleges across the country are still awaited by Medical Council of India (MCI). The repeated reminders have sent by MCI to these colleges despite this they have failed to generate any response. The provision of sharing admission-related details is mandatory applied by MCI to check compliance.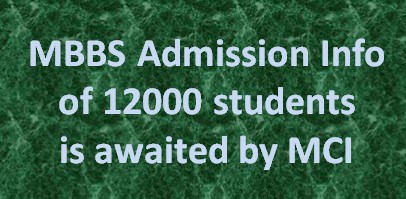 The reason behind the cancellation of admission of 778 MBBS students in their second year of course by medical education regulator is assumed to be the delay in sending information from the colleges. According to an investigation, various private colleges in Puducherry had not complied with the counselling process.
Statements Officials on MBBS Admission 2017

Thiru M Narayanassamy, president, Puducherry All Centac Students Parents Association says that "the irregularities had been identified in 2016, so these candidates could have appeared in NEET 2017 and sought admission afresh."
According to MCI source, the colleges often take admission of students beyond their permitted capacity or beyond the admission date or in violation of other norms. In the case of not submitting the details on time by the colleges, candidates are the ultimate sufferer. Around 460 colleges with about 65,000 seats are there. The source also said that there are procedural delays in Medical Council of India (MCI) but our job will turn easy if the colleges comply with the guidelines.
Quick Links Related to MBBS Admission News in India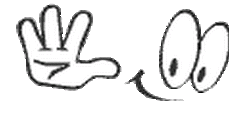 Latest News on Scholarships / Entrance Exams in India
For any queries related to MBBS Admission 2018 News, You can write to us in the comments section below.