On a pilot basis, CBSE has now introduced Library and Information Sciences as a new elective course for students of Class 11 and 12 who have always wanted to take up "different" subjects in their school curriculum. This option is available to students as one of the four elective courses or as an additional elective course.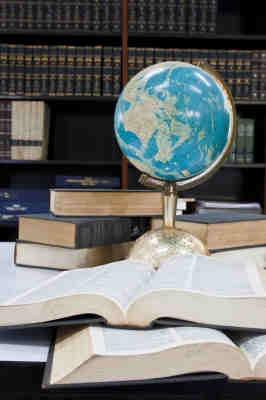 This course will help students in identifying, locating, evaluating and using the required information effectively and efficiently says Dr Sadhna Prasad, director, CBSE Academics.
The knowledge will be that of diploma and the course is divided into theory (80 marks) and practical (20 marks). Its relevance among students, librarians and teachers is what makes it importance and the course will include topics like library information society, library resources, reference and information resources, library computer application and library management.
One of the added advantages given by the board for this course is that students who are unable to continue their education or drop out of schools will also find suitable jobs.
Image Credits: Freedigitalphotos.net - Surachai