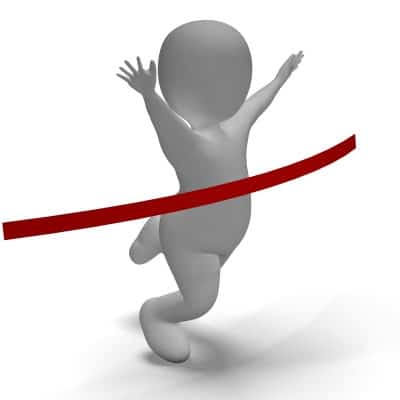 For all those theatre lovers in schools, CBSE is making extra efforts to create an environment for them to not only develop their skills but study it from professionals and love what they do. CBSE is in the process of offering " Theatre " as an elective subject, Inter alia, CBSE has also added gender studies and legal studies as a part of the elective courses in Class 11 & 12.
The theatre veterans like Arundhati Raja and Vivek Padaki have accepted this change bought in by CBSE stating that it is a god opportunity to nurture young talent and that the curriculum designed is much better than the curriculum in international schools.
Arundhati has also claimed that the effect of this course is much larger and can have profound impact on students.
This course is designed to help innovation and creativity within students to come out and claim possession in terms of theatre and courses like theatre can bring about the much required change in the education system.
Nandini Rao, the artistic director of Yours Truly Theatre has said that among the students who have attended the workshops on theatre do plan to take up theatre as their career option and for others, it has helped in building their self esteem and confidence.