Coaching centres have been banned by the school and mass education department to put posters around the high school test centres across the state of Orissa. This decision was followed by the acts of coaching centres' marketing personnel hogging over the students to make them take admissions in their centre.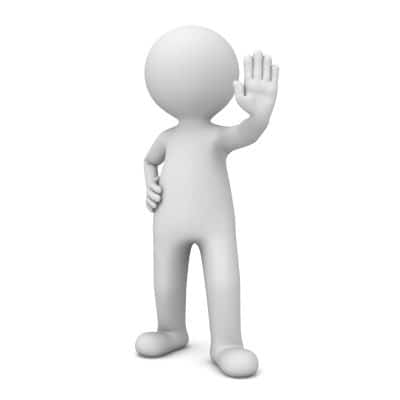 Image Credits: Freedigitalphotos.net - Master isolated images
In order to prevent the attention of students from being dilated, there is also a strict limit on distribution of leaflet and pamphlets around these centres.
R N Nayak, additional secretary in the school and mass education department said that parents have complained about the increasing number of these personnel at the centre and people standing in the queue in front of the test centre waiting to interact with students was a common sight.
Apparently it has also been said by schools that these centres approached schools in order to extract information of the students and then approach the students for admissions.
Parents have welcomed this decision of the government to Ban coaching centres activities around exam centres as such activities would cause distraction during the exam days.