CBSE has decided to stop integrating the syllabus for board exams and the coaching syllabus that leads to admissions in IIT. CBSE immediately asked all schools to stop this commercialising of education by providing these courses. The board is liable to take actions against these people if they don't abide by the rulings in the circular.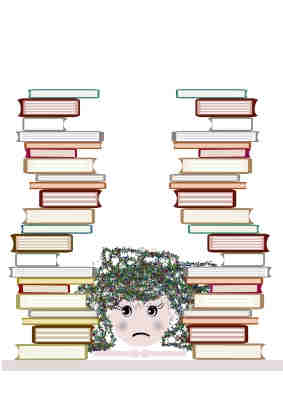 Image Credits: freedigitalphotos.net by africa
Stating that this course puts undue pressure on the students, parents and teachers, both, have voiced their concern. However, parents have shown a mixed reaction towards the ban and it is assumed that this ban on the classes will lead to students pursuing coaching outside the school hours.
Schools have tied up with leading medical and engineering institutes to provide this coaching as "package" from 8th to 12th grade and as a selling point stating that they provide an edge to education.
CBSE said that no school should be used for a commercial activity and they should teach the syllabus prescribed by CBSE. Stakeholders seem aware of this move. FIITJEE's Tamil Nadu regional head Ankur Kumar Jain said "Our management has been conducting this popular programme which I am sure has been properly validated. We are not doing anything illegal. We are only working to help students improve their academic skills."
While some schools have claimed that they will abide by the norms, parents have claimed that this might lead force entry into coaching institutes.