After People for Animals' member secretary Gauri Maulekhi voiced her environmental concerns to the CBSE chairman, an advisory was issued by CBSE to all of its affiliated schools stating that the black leather shoes do not have to be a part of the school uniform under which these schools will have to change their uniforms. "The production of leather involves highly toxic chemicals which can be avoided altogether if leather shoes are not made mandatory. Canvas shoes are more resistant to wear and tear, more comfortable and relatively inexpensive," it says.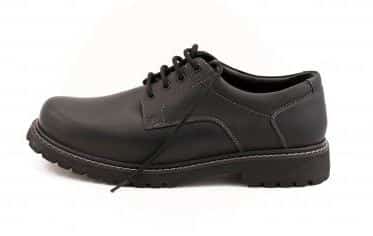 Image Credits: Freedigitalphotos.net - James Barker
A school principal says that these black shoes add to the personality level of the child however, if CBSE wants to cut down the concerns then they will abide by it. He also said that schools might have entered into a contract with the wholesaler and might not be able to back out. St Michael's Academy has already put this advisory into action.
The advisory talks about the responsibility of students to protect their environment. Schools are encouraged to use canvass shoes which are good enough for sports as well and are comfortable for the students.