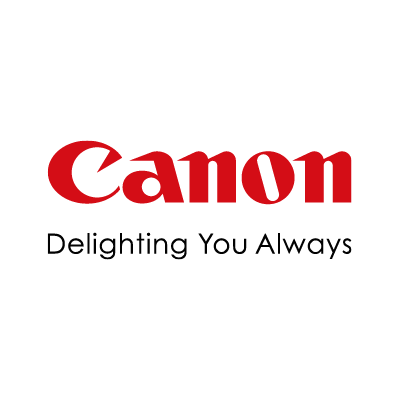 Canon Student Photography Contest 2016 - Clickotory
About Canon Student Photography Contest
Canon Student Photography Contest or Click-O-Tory, organised by Canon India Private Limited (CIPL), is a student photography contest that emerges as a medium to engage young, busy minds to wander around, looking for scenic views and be creative with what they can click.
The Clickotory Photography contest is open to all students and the contest has started on September 12, 2016 (12 pm) and will end on October 30, 2016 (8 pm).
Related
Subscribe for Regular Updates of Canon Student Photography Contest
Canon Student Photography Contest Eligibility Criteria
Gender
Both
Region
India
Class/ Age
13-22 years
Details

Contestant should be a student and should be a permanent resident in India with a valid identity card
Candidate should fall in the 13-22 age group only.

For minors

Participant's guardian, father or mother shall accept terms and condition on their behalf.
Participant must submit proof of parental or guardian consent along with an undertaking in prescribed format for their participation in this photography contest as and when required by CIPL.
Canon Student Photography Contest Reward
The winner shall get following prizes:
IOS units of EOS 1300D Kits - worth Approx Rs. 30,000
Their work will also get featured on their page by becoming 'STARDOM of Canon India's CLICK-O-TORIANS 2016'.
Canon Student Photography Contest Application form and Process
The steps to participate in the Canon Photography Contest are:
Step 1: Register - Contestant must register on the site, it is free to register. >> Click here
Step 2: Upload Photos - After the contestant registers, they are free to upload the photos according to the genre chosen by them. The work should get submitted by October 30, 2016, in order to win the prize.
The image can be uploaded only in jpeg format and should not be more than 5MB
The participants can submit only 1 picture under each genre.
Genres for the Clickotory Photography contest
Nature
Wildlife
Sports
Still life
Abstract
Food
Black and White
Street
Emotions
Monuments
Changes in the Address and Contact Details
The contestant may change the address and contact details entered at the time of registration within two calendar days after which no further changes will be accepted by CIPL. In order to make any changes mentioned above the contestant has to send an email to admin@canonedge.com regarding such change(s)
The photographs should be solely the participant's creation as fraud participation will get disqualified
Canon Student Photography Contest Selection Process
The entries will be judged by the following artists:
Shivang Mehta- Wildlife photographer
Ravi Dhingra- Lifestyle photographer
Dharma Chandru- Photographer
Abin Alex- Wildlife, Architect, Documentary photographer
Pritesh Rao- Wedding photographer
The selection of the winner will be on the basis of artistic and technical skills. The entries will be individually judged by the panel of judges.
Canon Photography Contest Result
The Winners will be declared by CIPL on the Canon Edge website and other Digital platforms of communication of Canon India. The prize will get deliver within 45 days of the announcement of the winner.
Canon Student Photography Contest Contact Details
Number -0124-4160069
E mail- cosacademy@canon.co.in, customersupport@canon.co.in