Senior Advocates Harish Salve, R F Nariman and Neeraj Krishna Kaul, representing different associations of private unaided schools, were unable to convince the bench of justices Justices H L Dattu and S A Bobde of the argument that LG's order violated the managements' fundamental rights guaranteed by the Constitution and upheld by the apex court and hence the SC refused to stay the new criteria on nursery admissions ordered by the Lieutenant General.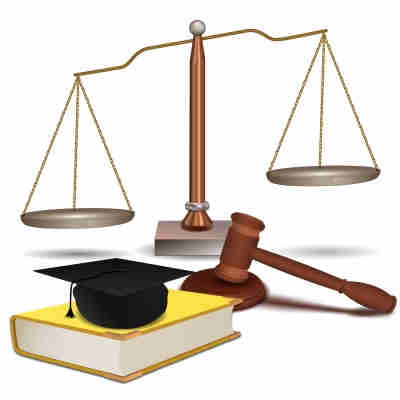 Image Credits: www.freedigitalphotos.net
"We are not inclined to interfere with the decision of the HC not to grant interim relief. We reject the special leave petitions (by the associations of private schools)," said the bench of SC's justices with reference to interference in the decision taken by the HC.
The opposing counsel claimed that LG said that nursery admissions will be conducted according to the previous guidelines but 6 days after, he changed the criteria without consulting Delhi School Education Board. The counsel also suggested that the first list of admissions should be deferred from Feb 28 to March 15 where the HC requested to decide the pending petitions by that time.
"We understand the anxiety of the schools and parents," the bench said.
"We permit the petitioner to make appropriate application before the single-judge bench of the Delhi High Court to advance hearing on the petitions scheduled for March 11 to an earlier date. If such an application is made, the single-judge would pass appropriate orders," it added.