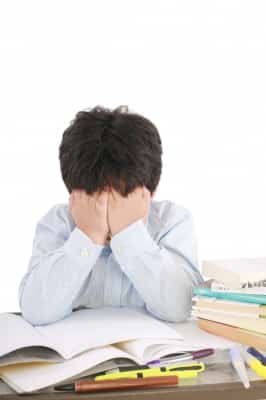 Central Board of Secondary Education (CBSE) has guidelines that say every school have at least one full-time counsellor.
A recent survey by Associated Chambers of Commerce and Industry of India (ASSOCHAM) revealed that only three per cent of private schools have school counselors. The survey covered 3,200 schools in Delhi-NCR Area and was conducted under its Social Development Foundation (SDF).
The survey revealed that the only 3% of the privately owned schools in Delhi/ NCR have a counsellor which defies the CBSE guidelines of having a counsellor in each school to help the students in coping with various pressures in their lives.
Dr. B K Rao, Chairperson of ASSOCHAM Health Committee said "The most common problems children face nowadays are scholastic performance pressure, lack of interpersonal communication, nuclear families and failure in relationships. Lack of counselling at the right time is causing more trouble,"
Reduction of Stress amongst the students
The survey revealed that if counselling is available in each secondary school then it will reduce the stress of students as well as help in improving the behaviour of the child.
There should be atleast 3-4 counsellors in each school and its benefits
ASSOCHAM advocated that each school should have 3-4 counsellors. The students should be able to reach these counsellors in time of distress and need.
The survey suggested that counsellors/ Counselling can help in various things:
Students felt that counselling session can help in decreasing the dropout rate
Build bonds between teachers, parents and students.

Stress Management
Image Credits: David Castillo Dominici / FreeDigitalPhotos.net