Lucent's Samanya Gyan (Hindi) 6th Edition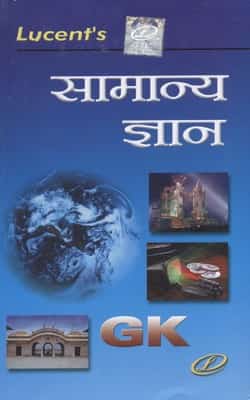 Price Comparison: Click to BUY
Note: Prices do not include Shipping Charges, this may vary across retailers.
Book Summary and Content
Lucent's Samanya Gyan book is one book that has been published in Hindi out of all the well-known general knowledge books. The general knowledge facts presented in the book are arranged according to the topics to which they are related.
This book decreases the time which is taken by students to accumulate information from other books, magazines and the internet. All the information is provided in a single book. This book covers social science, polity and science topics. It also includes information on computer science and includes other miscellaneous topics as well.
Subscribe for Regular Updates
Scholarships - Deadline Approaching
Last Date:Apr 23, 2018

Last Date:Apr 23, 2018

Last Date:Apr 27, 2018

Last Date:Apr 28, 2018