The faculty members at Nalanda University in Bihar have said that a number of foreign scholars and teachers are keen to join Nalanda University. 500 applications have been received by the University to fill 20 posts that are initially available.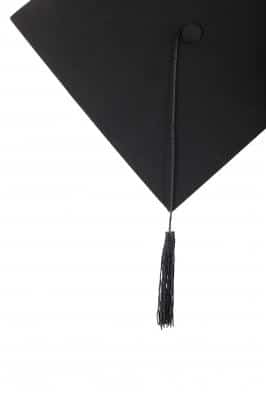 Image Credits for Cover Pic: Freedigitalphotos.net by David Castillo Dominici

School of environmental studies and school of historical sciences are the two institutions that the University plans to start with. The recruitment process is likely to conclude by March end or early April. Then the process of student enrolment will begin.
Much like the ancient Nalanda University, this university will be fully residential spread across 446 acres in Rajgir which is 10 KM away from the ancient Nalanda University & 100KM from State capital Patna. It is offering courses in spiritualism, science, social sciences and philosophy.