To celebrate 100 years of the famed Crossword this December 21st the Bihar State Milk Cooperative Federation Ltd (COMFED) and Central Board of Secondary Education (CBSE) held the first-ever All India Inter-School Crossword Contest 2013. The process started a year back. In February 2013 the school round began followed by the city round in July. Over 3,000 students from across India participated in the contest which ended with a mega finale and prize distribution at the YMCA auditorium, New Delhi, recently.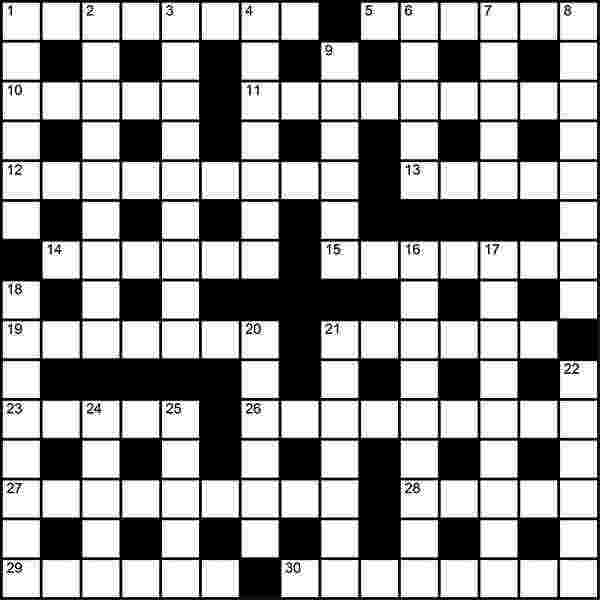 Arthur Wynne published the first ever Crossword Puzzle in the New York newspaper on 21st December 1913. Hence, 2013 is being observed as the 'Year of the Crossword.' Managing Director of COMFED, Harjot Kaur said, "We keep organising different contests and events in schools and institutes of higher education. On learning that Crossword has completed 100 years, we immediately decided to hold a national level Crossword contest. There is no denying that Crossword is a great mind game which sharpens one's vocabulary and problem-solving skills. Besides, we knew that such a contest would also develop a team spirit and group-playing skills in the students."
Over 300 schools from various cities of India conducted preliminary rounds. Two outstanding students were selected to compete at the city level. The 64 students from 32 schools who won the city level competition contested at the prelims round at the YMCA, Delhi. 12 students from six schools entered the grand finale. A battle of minds ensued at the end of which Akarshika V and Kavitha A Bharadwaj of Holy Angel's Anglo Indian Higher Secondary School, Chennai, emerged the winners. Sunreeta Bhattacharya and Soham Chowdhury of Don Bosco, Kolkata grabbed the first runner-up title and Pulkit Tanwar and Akash Verma of Mount Abu Public School, New Delhi settled for the rank of second runners- up.
Akarshika, a student of Standard XII, told Metrolife, "My classmate and I feel great to have achieved this. Frankly, when we started off, we weren't expecting to win the contest but it was fun playing along. There is so much to learn in the game of Crossword that there is not one boring moment. Now we want to participate in some international Crossword contests and make our country proud as well."