Unable to convince his father to buy him a 3D printer worth 1 lakh, Angad Daryani, a 15 year old Mumbai resident built a 3D printer of his own in half the price. He is planning to sell his design of a 3D printer which is capable of making a physical object from a three dimensional digital model for under Rs 20,000.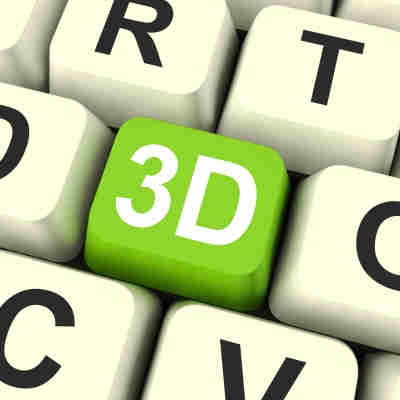 Image Credits: Freedigitalphotos.net
He is one the Do-it-yourself enthusiasts who are growing in number in the country. They are of the category that are always building something or the other and are assembling machines on their own.
After building his own robot, Karan Chaphekar also built his own 3D printer and since he is a fan of Stars Wars, the first thing that came out of this printer was a bust of Yoda, complete with trademark pointed ears and worry-lines, finely etched in white plastic. Rakesh Shishodia, of 3D Printonics, said that 3D printers use open source designs which make it easier to use, giving us a brief idea of how 3D printers work.
As for the materials, it is suggested that many of them are available locally for 3D printers, thus making the work easier.
This can change the view on 3D desktops as well. Zalak Shah, research associate at technology research firm Gartner India, claimed that inventions like these have the potential to change how we create products. However, it still might be too early to say anything.
Toys, mementos, personalized smartphone cases, artificial jewellery etc are some of the products being developed by the DIYers. Waste management and education have been two interesting areas to work in for the DIYers. Nikhil Velpanur suggests that one day 3D printers have the potential of being an important aspect of teaching.
"Currently, it is much cheaper to make your own 3D printer than buy an off-the shelf one," says Shishodia. "But as new players enter the market and the price point goes down, the DIY segment will diminish. However, this will take a few years at least..till then, the DIYers will continue to grow the market." This is a viewpoint that is being favoured by many.