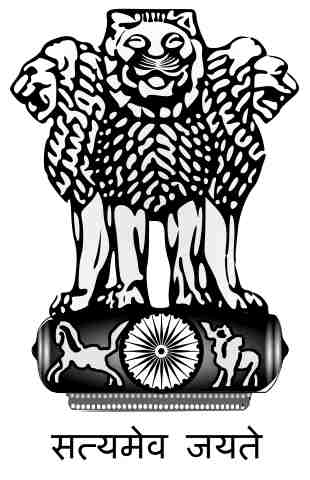 National Defence Academy (NDA) & Naval Academy Examination 2014
About National Defence Academy (NDA) & Naval Academy Examination 2014
The National Defence Academy (NDA) is the Joint Services academy of the Indian Armed Forces.
Here the cadets of three services, the Army, the Navy and the Air Force train together before they go on to pre-commissioning training in their respective service academies after completing the programme.

Army cadets go to IMA at Dehradun
Air Force cadets to AFA at Dundigal, Hyderabad
Naval cadets to INA, Ezhimala, Kerala

NDA is the first tri-service academy in the world and is rated amongst the best in the world.
National Defence Academy & Naval Academy Examination is conducted by Union Public Service Commission, New Delhi.NDA exam is also used for the selection of candidates into Indian Air Force.
It is conducted twice a year in all major cities throughout India.
Cadets are awarded a Baccalaureate degree (a Bachelor of Arts or a Bachelor of Science or a "Bachelor of Technology" ) after 3 years of study.
Practice Papers & Previous Year Solved Papers for NDA & NA:
1) Pathfinder for NDA & NA Entrance Examination 1st Edition
2) Chapterwise-Sectionwise Previous Year's Question of Mathematics, English, General Ability NDA/NA with Explanatory Solutions
Who can apply – The eligibility criteria
Candidates are required to fulfill the below given eligibility criteria:
Age: candidate must have attained the age of 16 ½ yrs but he must not be older than 19½ yrs as on first day of the month in which course is due to commence.
Army: Candidate must have passed Class 12 of 10+2 System of Education or Equivalent exam for Army.
Navy: For Naval, candidate must have passed Class 12 of 10+2 System of Education or Equivalent exam with Physics and Maths.
Candidate must be an unmarried male.
Application process and mode of submission
Fees
Candidates of General/OBC Category: Rs. 100
Candidates of SC/ST/Son of JCO/NCO/Other Rank Officers & Studying in Sainik/Militarty: No Fee
Selection process
Candidates will be selected on the basis of written exam followed by extensive interviews covering general aptitude, psychological testing, and team skills as well as physical and social skills, along with medical tests.
Address National Defence Academy (NDA) & Naval Academy Examination 2014
National Defence Academy (NDA) Khadakwasala Pune: 411023 Maharashtra, India
Contact National Defence Academy (NDA) & Naval Academy Examination 2014
Phone Number: (20) 25290990 25206880