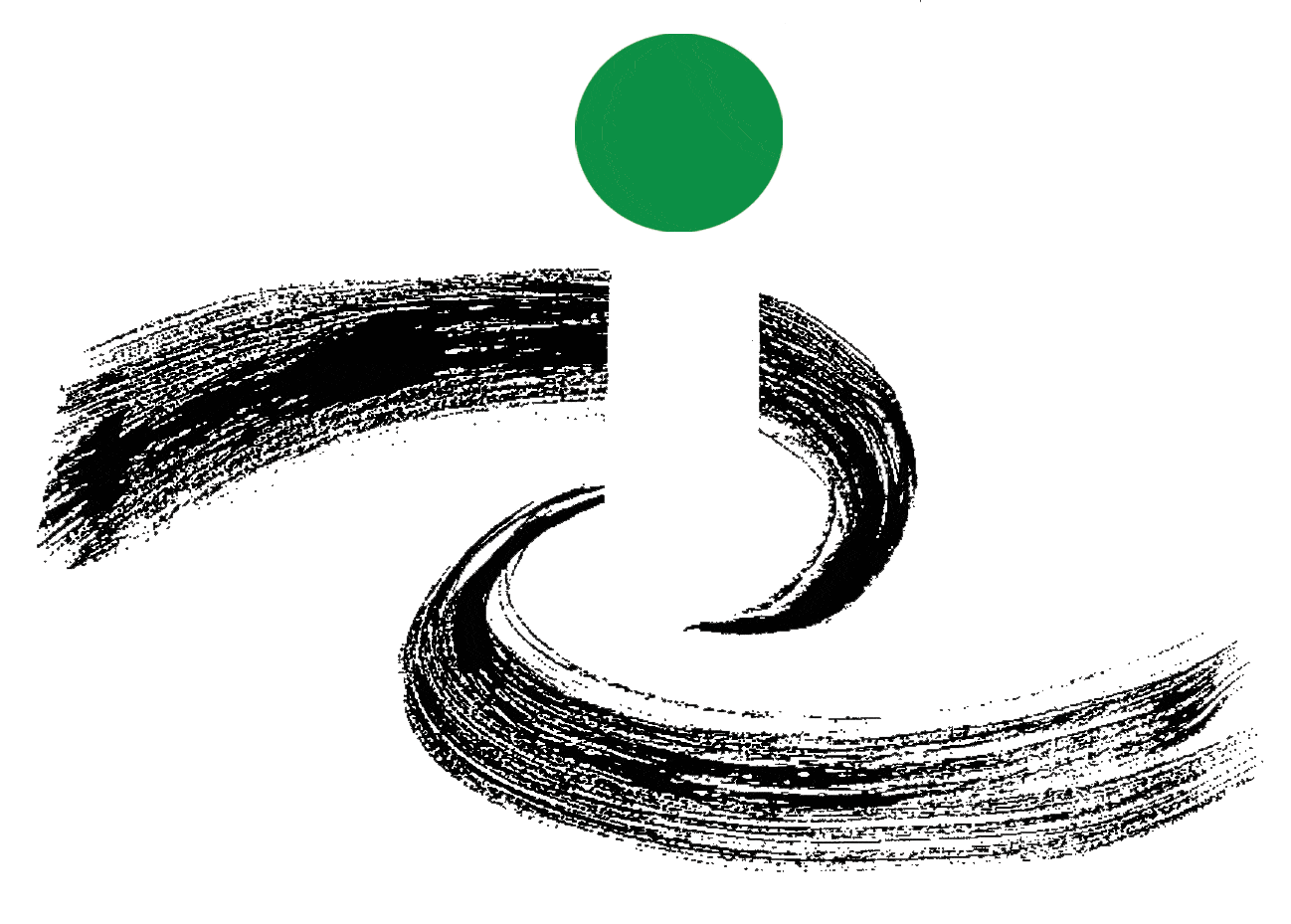 12th National Biennial Competition 2019-20: National Innovation Foundation
About 12th National Biennial Competition
12th National Biennial Competition is an initiative of the National Innovation Foundation (NIF) for Green Grassroots Unaided Technological Innovations, Ideas & Outstanding Traditional Knowledge practices developed by various people and communities in the unrecognized sector. Children in or out of school are also encouraged to send their original ideas for the competition. NIF is mandated to build a National Register of green Grassroots Technological Innovations and Traditional Knowledge practices developed by various individuals and communities in the unorganized sector. The last date for the 12th National Biennial Competition is 31 March 2019.
The last date for the 12th National Biennial Competition is 31 March 2020. Entries received after 31 March 2020 will be included in the 13th National Biennial Competition
The innovations can be in the following areas
Agriculture, machines, processes or products for farm/non-farm operations, household utility, transportation, energy conservation or generation, reduction in drudgery, development of plant varieties, development of herbal remedies for human/ animal problems, or any other low cost sustainable green technologies.
Ideas for innovative technologies which have not yet become products are also welcome.
The objective of the National Biennial Competition
The idea is to provide risk capital to such individuals from the unorganized sector whose innovations or traditional knowledge are promising and meet the criteria of NIF.
Build Linkages: Building their linkages with institutional scientists, technologists, and designers to add value in their technologies
Provide Fund: Providing micro venture innovation fund (MVIF) - support to help convert innovations into enterprises.
Protect IPR: Protecting their intellectual property rights and
Creating a culture of creativity and innovation in society
NIF is striving to make India innovative, self-reliant and a world leader in sustainable technologies.
The reward of the National Biennial Competition
The best three innovations will be awarded Rs 500,000 (National First), Rs 300,000 (National Second) and Rs 100,000 (National Third) each in different categories.
NIF may also give a Life Time Achievement Award of Rs 750,000 to an outstanding innovator with demonstrated lifelong creativity
For Students
Prizes worth Rs 30,000, Rs. 25,000 and Rs 20,000 for the best three entries and several consolation prizes of Rs 10,000 for students.
A chance to get registered in National Register.
Other Benefits
The outstanding entries will also be widely publicized in the Honey Bee Newsletter and through other media.
Summary and/or details of the selected innovative practices and traditional knowledge practices included in the Register will be displayed at the websites of NIF with the Prior Informed Consent (unless such knowledge is already in the public domain) of the innovators/knowledge providers.
Facilitation through other Linkages/ NIF Website.

Subscribe for Regular Updates of 12th National Biennial Competition
12th National Biennial Competition Eligibility Criteria
Gender
Both
Region
All India
Class/ Age
Students upto class 12/ Self employed / Professionals / Aided /Unaided /Theories or Art.

Details

Open to Students, Self-employed/ Professionals / Aided /Unaided /Theories or Art.
Students are eligible for special category awards.
For Students: Inventions and innovations should be of their own creative thinking, without the support of their teachers or any other person(s).

Not eligible to participate in the National Biennial Competition

entries from professionals that is, those having professional/ post-graduate degrees or affiliation with formal institutions or
those who have gained long professional experience in the public or private sector, are not accepted.
Projects of students enrolled in engineering, biotechnology or any other professional/ post-graduate courses will also not be considered.
12th National Biennial Competition Application form and Process
Individuals, from the unorganized sectors of the society, who have achieved distinction in improving quality and productivity without the aid of formal institutions can apply.
Students up to class 12 can also apply for National Biennial Competition
How to send your entry for National Biennial Competition
Individuals or groups may send as many entries on a plain paper providing
Technical details of the idea or innovation or traditional knowledge practice along with sketches, photo or videos wherever available/necessary
The genesis of idea/innovation or traditional knowledge
Educational qualification of the innovators/ traditional knowledge holders and occupation
In the case of a student, The class in which the student is studying.
Complete postal address with pin code and contact number.
Any other information that may seem necessary.
Herbal entries may be accompanied by properly dried plant samples to enable correct identification.
Submission of Entries
Entries may be submitted along with a copy of the reports at the following address by 31 March 2020.
Eleventh National Biennial Competition
National Innovation Foundation - India
Grambharti, Amrapur,
Gandhinagar-Mahudi Road
Gandhinagar, Gujarat
12th National Biennial Competition Selection Process
All entries for National Biennial Competition will be screened for their validity, uniqueness, creativity, social impact, potential impact, eco-friendliness, value for linkage with science & technology and prospects of diffusion through the commercial and non-commercial channel.
The selected entries will be evaluated by a group of experts and Honey Bee Network Collaborators.
NIF will take into account BOTH education AND occupation of the participant
About NIF & Honey Bee Network
NIF: National Innovation Foundation and Honey Bee Network (NIF), Department of Science & Technology, Government of India. to recognize, respect and reward grassroots technological innovators and traditional knowledge experts
Honey Bee Network: The Honey Bee Network was established in 1988-89 to connect creative people across language cultures, acknowledge the contribution of innovators and expand policy and institutional space for local knowledge experts by ensuring a fair share of benefits.
12th National Biennial Competition Contact Details
Eleventh National Biennial Competition
National Innovation Foundation - India
Grambharti, Amrapur,
Gandhinagar-Mahudi Road
Gandhinagar, Gujarat
Telephone: 02764-2611-31/ 32/ 38/ 39
E-mail: campaign@nifindia.org