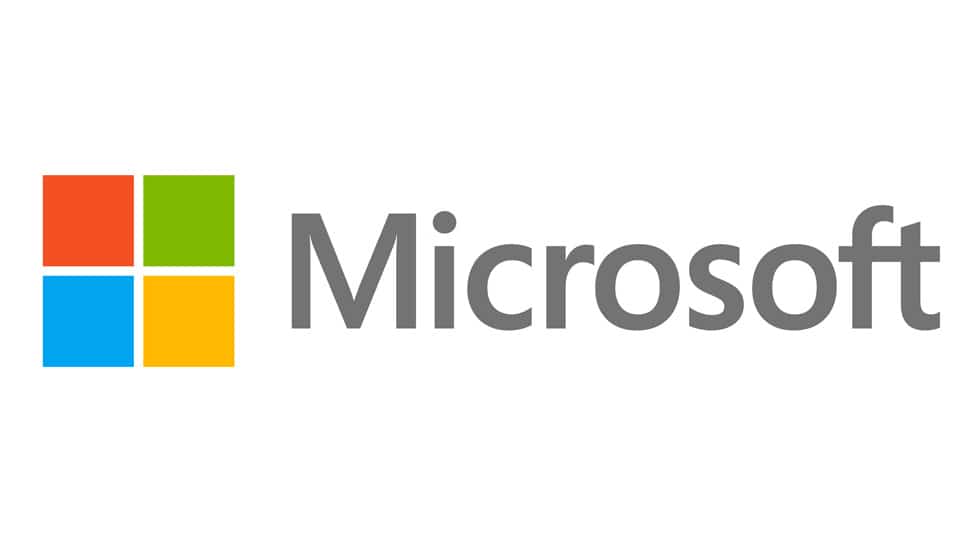 Microsoft Research Bright Minds Competition- Internship with Microsoft Research
About Microsoft research bright minds competition
Internship with Microsoft Research- The Microsoft Research Bright Minds competition provides the opportunity to work on real projects with the brightest minds in computer science at Microsoft research Cambridge in UK. It is an internship opportunity with Microsoft to work in UK.
The Internship will commence from June 30, 2016 and will be for a 8 week period.
Latest Update: The Application portal for the Internship with Microsoft Research will open in October end 2015.
What is Microsoft Research Cambridge?
Microsoft Research Cambridge was set up in July 1997 with three researchers for research in Computer Science. Today it has over 100 researchers, mostly from Europe who are engaged in computer science research at the lab.
Subscribe for Regular Updates of Microsoft research bright minds competition
Microsoft research bright minds competition Eligibility Criteria
Gender
Both
Region
Global
Class/ Age

Final year students of undergraduate studies

Details

Candidate must be in final year of undergraduate studies at the time of applying.
Candidate must be a student of engineering, computer science, mathematics, physics, design, social science or computational sciences.
Candidates must have strong analytical abilities and interest in research.
Candidates should have good programming skills.
Candidate should have a right to work in UK.
Candidate can submit only one entry and that should be relevant to Microsoft research Cambridge areas of focus.
Microsoft research bright minds competition Reward
Successful candidates will be selected for an internship programme for 8 weeks starting on June 2016.
Candidates will get a competitive salary, subsidized accommodation, bike rental, assistance with travel cost, access to onsite gym and café, discounts on Microsoft hardware and software.
What does this Internship Offer to Students?
Experience in Commercial Research Environment
Build a good network with the mentors & Colleagues
Microsoft research bright minds competition Application form and Process
Online Application: Application is to be submitted.
Resume: Candidates have to submit their resume.
What do Candidates have to submit as a part of the Competition?
Please provide a short statement (500 words max.) outlining the following:

A.) What research problem/project would you like to tackle during your internship?
B.) Why are you the best person for a Microsoft Research internship?
The entry must be original and relevant to Microsoft Research Cambridge areas of research focus
Microsoft research bright minds competition Selection Process
The selected candidates will be called for an interview in April/May 2016.
Successful candidates will be informed in May 2016.

Microsoft research bright minds competition Address
India office address of Microsoft Research
"Vigyan", #9, Lavelle Road, Bangalore 560 001, India
Microsoft research bright minds competition Contact Details
Phone: +91 (80) 6658-6000