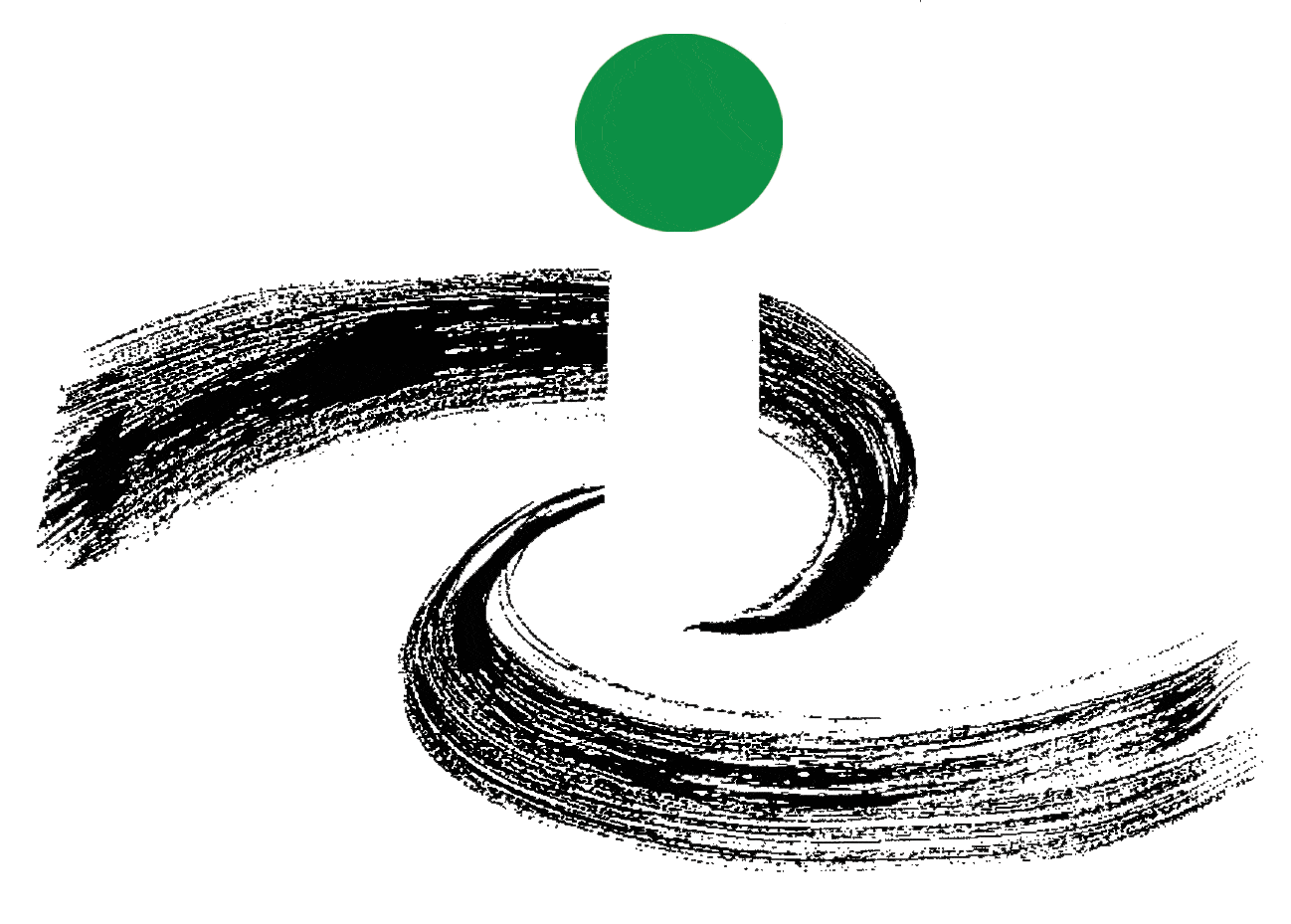 Dr APJ Abdul Kalam IGNITE Awards 2019
About IGNITE Awards
Dr APJ Abdul Kalam IGNITE Awards is a national level competition conducted every year to harness the creative and innovative spirit of school children. IGNITE invites children to showcase their creative ideas and innovations in technology. Original creative technological ideas and innovations of the students that solve any problem be it household, porters, labourers etc.
At this stage, Students are required just to submit their own creative ideas and no working model is required.
NIF will let the students know if any working model is required and in case required will also provide assistance regarding the same.
Photos/videos/sketches of the idea/innovation/project can also be submitted in order to facilitate proper understanding and evaluation of the submission.
In the loving memory of Dr APJ Abdul Kalam, IGNITE has been renamed to Dr. APJ Abdul Kalam IGNITE Awards.
National Innovation Foundation (NIF) is an autonomous body under the Department of Science and Technology (India), Government of India. It was set up in February 2000 at Ahmedabad, to provide institutional support for scouting, spawning, sustaining and scaling up the grassroots innovations.
Dr APJ Abdul Kalam IGNITE 2019 Dates
| | |
| --- | --- |
| Events | Dates |
| IGNITE the Last Date to Sumit ideas | 31 August 2019 |
| IGNITE Awards Winner Announcement | October 2019 |
Subscribe for Regular Updates of IGNITE Awards
IGNITE Awards Eligibility Criteria
Gender
Both
Region
All India
Class/ Age
Students till class 12
Details

Eligible Boards: Students of National and State board can apply.
Eligible Streams: Students of all the stream are eligible.
Number of Entries: Students are encouraged to submit as many entries as possible.
Students up to 17 years of age who are out of school are also eligible to participate in IGNITE Awards 2019.

Participation is free.
IGNITE Awards Reward
All practical and useful ideas/innovations may be given financial and mentoring support. In deserving cases, patents will be filed in their name at no cost to them. It is also possible that some of the ideas might attract entrepreneurs and these may get licensed for monetary consideration.
Students submitting maximum properly documented entries would be given appreciation certificates from NIF.
Each innovation/traditional knowledge practise spotted and documented by he/she will be credited as being the 'SCOUT' of a particular innovation/traditional knowledge in the record.
There will be an exhibition of ONLY the awarded projects/ideas/innovations.
The winner of IGNITE 2019 will be announced in the mid of October 2019.
The award will be later given by Dr A. P. J. Abdul Kalam at his convenience at The Indian Institute of Management, Ahmedabad.
IGNITE Awards Application form and Process
IGNITE Awards Idea Submission Steps
Step -1: Visit the official website or click on the given link
Step - 2: Click on the Submit Idea tab.
Step - 3: Enter the details asked in the application form.

Step - 4: Enter the detailed description and title of the project/idea/innovation diagrams/sketches/photos of the project and upload the file.

Step - 5: Upload Declaration - A simple declaration that the project has been done by the student himself/herself without guidance from teachers/parents.

Step - 6: Enter the captcha code and submit the form
IGNITE Awards Application - Details to be mentioned
Name
Last name
Age
Education
Occupation
District
State
Contact number
Subject
Email Address
Click Here To Submit Idea
Submission of the IGNITE Awards Application Form
The Entries can be sent by any of the following methods
Mode 1: Email to igniteindia@nifindia.org
Mode 2: Submit Online at https://nif.org.in/ignite (or click on the above link)
Mode 3: Submit by Post to
IGNITE 2019
National Innovation Foundation - India
Satellite Complex, Premchand Nagar Road,
Jodhpur Tekra, Satellite
Ahmedabad 380 015 Gujarat
IGNITE Awards Selection Process
Last Year IGNITE Awards Winners Ideas
These were the last year's IGNITE Award winner submissions
Washing Machine which uses recycled soap water
Speed Indicator in the backside of Vehicles
Watch with a button for pungent spray-on bullies
The selected entries will be evaluated by a group of experts and Honey Bee Network Collaborators.

The evaluation of entries is based on the information provided in the entry submitted.
There is no evaluation event prior to the award function.
During the screening process if additional information is required for promising entries the committee would get in touch with the student by phone or email.
IGNITE Awards Contact Details
National Innovation Foundation India
Satellite Complex, Premchand Nagar, Jodhpur Tekra, Satellite
Ahmedabad 380 015, Gujarat
Email: ignite14@nifindia.org or
Telephone number: 02764261131/ 32/ 38/ 39
Fax: +91 022 39167115