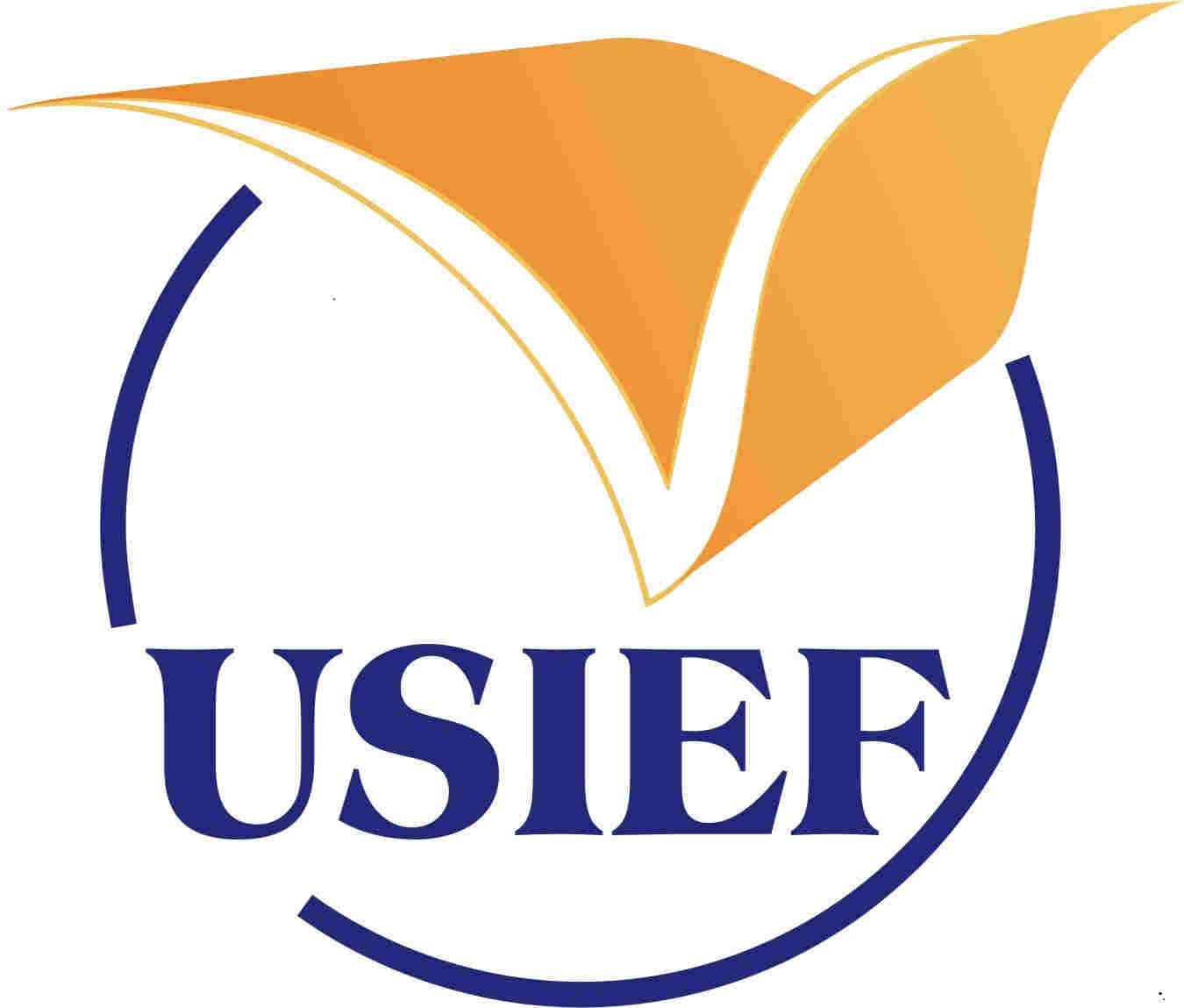 Fulbright Awards in Teaching Program 2018-19
About Fulbright Awards in Teaching Program
Fulbright Distinguished Awards in Teaching Program, sponsored by the Bureau of Educational and Cultural Affairs, US Department of State.The Fulbright program is a kind of teachers' exchange program which brings international teachers to the US for a semester and sends US teachers abroad for three to six months
The program aims at recognising and encouraging excellence in teaching in the US and abroad. Selected international participants will be placed at a USA host university Graduate School of Education.
Total 20 teachers would be selected from the eligible countries and will travel to the USA in late January-March 2019.
Fulbright Awards in Teaching Program Dates
| | |
| --- | --- |
| Events | Dates |
| Last date to Submit the Application Form | 2 April 2018 |
| Screening of Applications | Mid-End April 2018 |
| National Interviews at Delhi | Mid May 2018 |
| Notification of Finalists | September 2018 |
| Teachers will travel to USA | Late January- March 2019 |
Subscribe for Regular Updates of Fulbright Awards in Teaching Program
Fulbright Awards in Teaching Program Eligibility Criteria
Gender
Both
Region
India, Botswana, Finland, Israel, Palestinian Territories, Mexico, New Zealand, Singapore, South Korea, Taiwan and Vietnam
Class/ Age
Teachers with at least 5 years experience
Details

Fulbright program is open to teachers of India, Botswana, Finland, Israel, Palestinian Territories, Mexico, New Zealand, Singapore, South Korea, Taiwan and Vietnam

Indian applicants should

Be a citizen of India and reside in India at the time of application.
Be qualified to obtain/hold a valid Indian passport.
Hold at least a bachelor's degree although a teacher training degree is preferred.
Be full-time teachers teaching any subject at any level (primary, middle or secondary). Have at least five years of teaching experience.

Primary and secondary level library media specialists, guidance counsellors, curriculum specialists, special education coordinators, gifted and talented coordinators and teacher trainers can also apply.
Administrators/academic coordinators who spend at least 50% of their time in classroom teaching are also eligible.

Demonstrate good English language competence.

The nominee should possess a paper-based TOEFL score of 450 or 61 on iBT TOEFL or equivalent English language examination.
If you are selected as a nominee and you have not taken either TOEFL or iBT TOEFL then you will be required to take TOEFL Test.

Demonstrate experience conducting and leading professional development activities.
Demonstrate accomplishment in teaching or have previously received a teaching award or an exemplary evaluation by a school administrator.
If you are a previous applicant then you are encouraged to reapply.
Fulbright Awards in Teaching Program Reward
Selected international participants will be placed at a US host university Graduate School of Education from late January - March 2019.
International teachers who are selected to participate in the Fulbright Distinguished Awards in Teaching Program will
Enrol in advanced undergraduate or graduate level classes
Work toward the completion of a capstone project of their own design
Observe classes, team-teach and/or conduct seminars or workshops in local schools for US teachers and students
Engage in other teaching-related activities.
Upon returning home, participants will be expected to share the knowledge and experience gained on the program with teachers and students in their home schools and within their communities.
Grant Benefits
Program costs such as tuition, room and board and transportation are covered by the Fulbright grant.
Participants will receive a maintenance allowance designed to assist with the costs of living during the US program.
Grantees will also have the opportunity to apply for professional development funds during their program to support development and research or to cover the expenses of attending a conference or workshop related to their fields of teaching expertise.
Inquiry Project
Each selected participant has to complete an Inquiry Project.

In the enquiry, project candidates have to discuss the study, inquiry and professional development activities that they had undertaken while on Visit to the US.

Projects should clearly emphasise on cross-cultural dialogue, demonstrate relevance and applicability to education in India and the U.S. Also it should directly focus and incorporate activities undertaken as part of the Fulbright program.

Candidates are required to be creative in developing program activities that will improve their project and contribute to its successful completion and implementation.
Fulbright Awards in Teaching Program Application form and Process
It is compulsory to apply online for Fulbright Award in Teaching Program.
The international application is password protected.Please contact Dr. Gayatri Singhal, USIEF at

gayatri@usief.org.in

to access the international application.
If you find any difficulty in uploading the documents online then you can send those documents in hard copy along with your application form to USIEF Delhi.
Once you submit your online application print a copy.
Leave authorization form will not be completed online rather you will have to take a printout and get it signed by the appropriate authority.
References from three individuals from the candidate's professional network: The applicant has to provide three references and out of that one should be from the principal/headmaster of the school. The referee has to send the reference through the online system.
Grantees will be expected to produce a capstone project at the end of the program, with the form and content of the project proposed by the applicant at the time of application; projects should encourage cross-cultural dialogue and support future teaching activities.
Submission of the Application Form


A print of the completed online application along with the Leave Authorization form, forwarded through the appropriate administrative authority/official must reach on or before 2 April 2018 to the following address:
USIEF Delhi,
12 Hailey Road,
New Delhi 110 001

The candidates write ATTN: Fulbright Distinguished Awards in Teaching Program on the envelope.
Fulbright Awards in Teaching Program Selection Process
Fellows will be selected through a merit-based open competition.
Shortlisting: After the application deadline, a screening committee will review all eligible applications.
Interview: Short-listed candidates will be interviewed by a committee in New Delhi which will select nominees whose names will be forwarded to Washington DC for further consideration.
Nominees will be required to take the TOEFL examination.
Final selections will be made by an independent, US-based selection committee, consisting of program alumni, primary and secondary level teachers, and university administrators that will review applications from all participating countries.
Selection criteria
Preference will be given to the candidates who serve students in under-resourced communities
The committee will evaluate candidates for their professional qualifications, motivation, the seriousness of purpose, adaptability, and commitment to the program as evidenced in their written applications, particularly the capstone project proposal.
The Committee then recommends selected applications for further consideration and approval by the J. William Fulbright Foreign Scholarship Board (FSB)
Fulbright Awards in Teaching Program Address
Fulbright Distinguished Awards in Teaching Program
United States-India Educational Foundation (USIEF)
12, Hailey Road
New Delhi 110 001
E-mail: Dr Gayatri Singhal, USIEF at gayatri@usief.org.in
Phone: 011-42090949