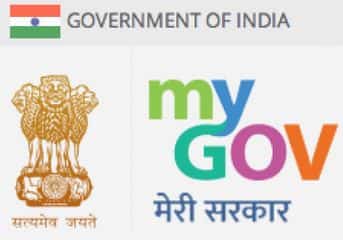 E-Greetings design competition for the Independence Day 2015
About E-Greetings design competition for the Independence Day 2015
Government of India invites applications from Indian Citizens to participate and design E-Greetings for Independence Day 2015.
All Indian Citizens can make e-greetings for the competition and the total 3 winner will be rewarded out of the entries received.
The dimensions of the e-greeting needs to be 10x12cm.
After eliminating unsuitable entries, all the entries received will be published on the website.
The selection of the winners will be done on the basis of the usages of the e-greetings till August 30, 2015.
The 3 winners will be rewarded with a cash prize of Rs. 10000, Rs. 7,500 & Rs. 5000 respectively.
Only 20 entries will be retained on the website.
Subscribe for Regular Updates of E-Greetings design competition for the Independence Day 2015
E-Greetings design competition for the Independence Day 2015 Eligibility Criteria
Gender
Both
Region
All India
Class/ Age
Open for All
Details

Nationality: Only Indian citizens are allowed to participate in the e-greeting design competition.
Number of entries: Each participant is allowed to submit only a single entry for the competition.

Submission of multiple entries may lead to disqualification.