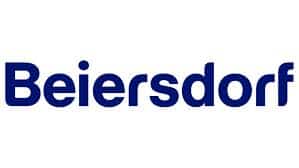 Beiersdorf International Internship Challenge 2017
About Beiersdorf International Internship Challenge
Beiersdorf's International Internship Challenge 2017 is scheduled to be conducted in the month of September 2017 for top international students for internships at Beiersdorf subsidiaries around the world. The fully paid Internship in Germany will commence from 2018. Candidates can win the chance to work for brands like NIVEA, Eucerin, and Hansaplast in one of 150 subsidiaries worldwide.
Candidates can get to know the world of an FMCG leader in skin care products in the two-day event at the company's headquarters in Hamburg, Germany and with a little luck, you will get selected as one of the internship challenge winners for 2017.
---
Name of the Company: Beiersdorf AG
Duration: 3 months
Starting Date: 2017
Contract Type: Temporary
Employment Fraction: Full Time
Location: Germany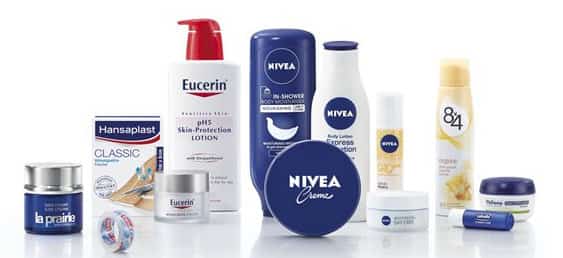 About Beiersdorf AG
A German personal care company manufacturing personal care products. Its brands include Hansaplast, Eucerin (makers of Aquaphor), La Prairie, Nivea and Brand History
Subscribe for Regular Updates of Beiersdorf International Internship Challenge
Beiersdorf International Internship Challenge Eligibility Criteria
Gender
Both
Region
Global
Class/ Age
During the gap after pursuing Graduation and applying for Post Graduation
Details

Candidate must be enrolled in a college/university economics program or already hold a bachelor's degree and are starting their master's degree.
Candidates must have a clear focus on one of the following areas: Marketing/Sales, Finance/Controlling, Supply Chain Management.
Working experience is mandatory via multiple prior relevant internships.
Strong teamwork and communication skills are required.
Desirous of working independently with a high level of dedication.
Candidates should possess excellent analytical skills.
Fluency in English is required.
Beiersdorf International Internship Challenge Reward
A fully sponsored 3-month internship in one of more than 150 Beiersdorf subsidiaries (NIVEA, Eucerin, and more) worldwide, incl. salary, travel and housing reimbursement
The four top performers in these exercises will receive a fully-funded international internship (incl. salary, travel & housing reimbursement) at one of our 150 subsidiaries worldwide.
Travel and accommodation costs for the event will of course be reimbursed
Beiersdorf International Internship Challenge Application form and Process
Candidates have to apply Online at the official website of Beiersdorf AG before 15 July 2017. Candidates can click on the following link to fill the application form for Beiersdorf International Internship Challenge 2017.
Click here to Apply
Step by Step Application Procedure
Step 1: Registration
Step 2: Fill in the personal data
Step 3: Candidates have to mention their References
Step 4: Candidates have to attach their updated CV along with other relevant documents. The overall size should not exceed 3 MB.
Step 5: Candidates are required to answer few questions.
Beiersdorf International Internship Challenge Selection Process
An array of selection exercises will be conducted in which you can outline your abilities
Beiersdorf International Internship Challenge Address
Beiersdorf AG
Unnastrasse 48
20245 Hamburg
Germany
Beiersdorf International Internship Challenge Contact Details
Phone: +49 (0) 40 - 4909 0
Fax: +49 (0) 40 - 4909 3434