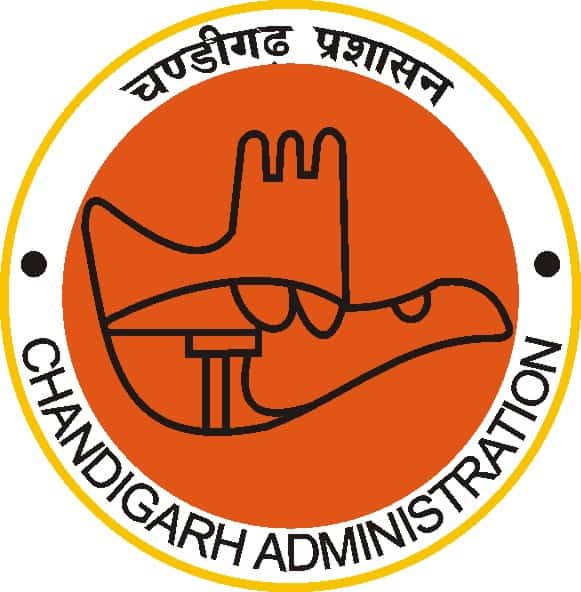 Attendance Scholarship for Girls by Chandigarh Administration
About Attendance Scholarship for Girls
To enroll maximum girl students & to improve the attendance of Girl Students from I to V Class in Govt. Schools under Chandigarh Administration.
Subscribe for Regular Updates of Attendance Scholarship for Girls
Attendance Scholarship for Girls Eligibility Criteria
Gender
Girls
Region
Schools under Chandigarh Administration
Class/ Age
Class 1 to 5
Details

A girl Student studying in class I to V in non model Govt. Schools whose parents/Guardian's annual income does not exceed from Rs. 150000/- per annum
She completes 75% attendance or more in a month as per norms of the Chandigarh Administration.
Attendance Scholarship for Girls Reward
Attendance Scholarship @ Rs. 250/- per month for 10 months in a year upto maximum limit of Rs. 2500/- per annum
Attendance Scholarship for Girls Address
Department of Education, Chandigarh Administration
First Floor, Additional Deluxe Building, Sector 9, Chandigarh 160 017