The winners of the 27th annual National Geographic Traveler Photo Contest were announced on August 3, 2015. For the year 2015, National Geographic Traveler Photo Contest received more than 17,000 entries from the photographers across the world. Winning first prize, Anuar Patjane Floriuk of Tehuacán, Mexico, will receive an eight-day photo expedition for two to Costa Rica and the Panama Canal.
In Interview with press and Media Anuar said, "diving with a humpback whale and her newborn calf while they cruise around Roca Partida island, in Revillagigedo, Mexico".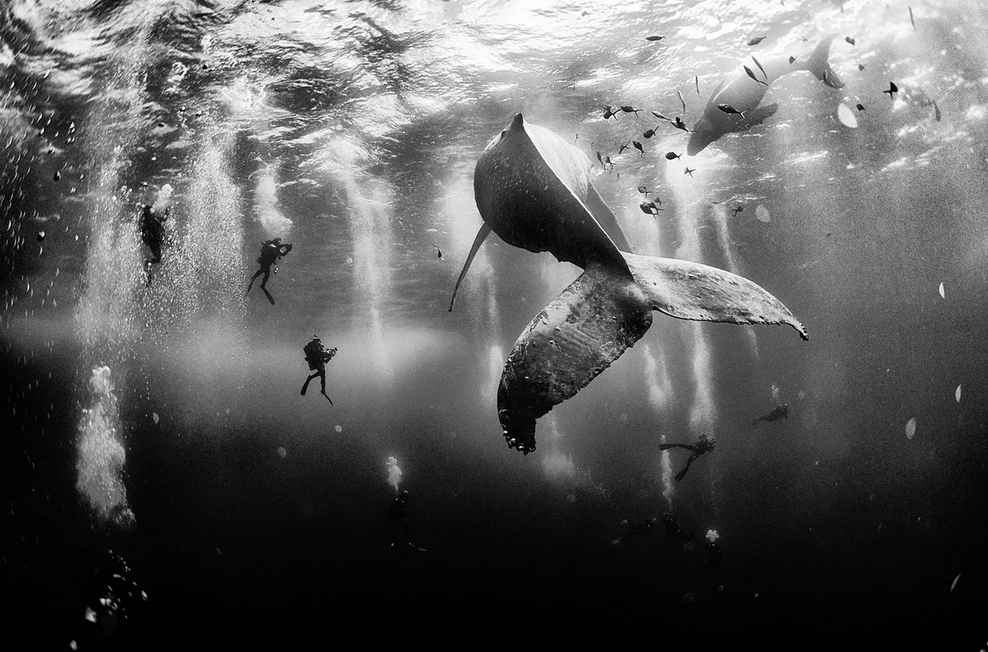 The contest, in its 27th year, is divided into four categories: Travel Portraits; Outdoor Scenes; Sense of Place; and Spontaneous Moments.
Images were evaluated through two rounds where both creativity and photographic quality were taken into consideration.
Top 10 Winners of National Geographic Traveler Photo Contest
2) Faisal Azim
3) Ahmed Al Toqi
4) Beth McCarley
5) Sarah Wouters
6) Alain Schroeder
7) Stefane Berube
8) Stefano Zardini
9) Bart Omiej Jurecki
10) Eduard Gutescu