If you are planning to study abroad, here's a piece of good news for you. As a part of the GREAT Britain campaign to bolster its reputation as the global destination for education, the UK has announced a total of 370 scholarships worth Rs. 10 crores exclusively for the Indian students. This makes applying to 260 undergraduate and post graduate courses in engineering, law and business, art and design, biosciences and information technology across 36 UK universities lighter on pocket. These scholarships would be applicable for intakes in September 2014 and January 2015.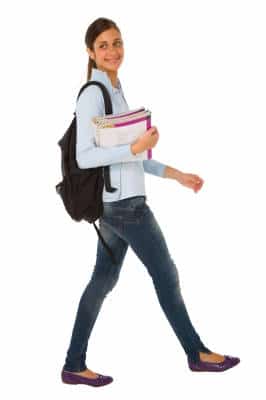 Image Credits: Ambro, www.freedigitalphotos.net
It is an attempt of the UK to attract the Indian students back to UK, after a decline in their numbers by 25% as seen in the year 2012-13. After China, India is the largest source of foreign students to UK.
Having announced the scholarship, Andrew Soper the economic counsellor of the British High Commission in New Delhi, also launched the GREAT Career Guide that features articles about popular subjects that Indian students take up in the UK and prospects thereafter. The GREAT Career Guide is a booklet that addresses the critical concerns of the Indian students regarding their education and career while applying for oversees education. The booklet features success stories of alumni, contributory articles from UK university career advisors and tips to be kept in mind while searching for a job opportunity.
In the same event, Paul Sellers, south India director of British Council also announced that an exhibition Education UK would be organised in Chennai on 3rd February, featuring representatives from 60 higher educational institutions from the UK.
Click here to Download GREAT Scholarships programme India by UK