The PSAT/NMSQT or Preliminary SAT/ National Merit Scholarship Qualifying Test is a program supported by the National Merit Scholarship Corporation (NMSC). The PSAT provides SAT exposure to the candidate and qualifies them for further scholarships and perks from NMSC.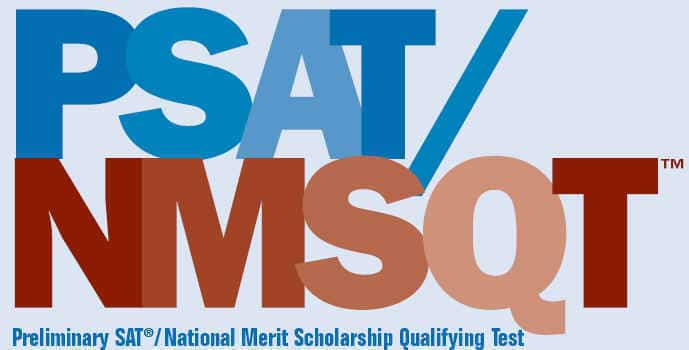 What PSAT Tests
Presence of mind and critical reading skills
Math problem solving skills
Writing skills
PSAT tests skills that have been accumulated by the candidate through the course of his schooling and does not emphasize on memorizing facts.
Why Take PSAT/NMSQT tests
It asses your strengths and weaknesses of skills which are needed for college and in turn allows you to fortify the areas which need improvement.
It helps identify your level by enabling you to compare results with your peers
It is a stepping stone to the SAT tests
It enables you to avail NMSC scholarships ( only for candidates from class eleven)
It provides an avenue to compare college options for the future when you check 'yes' to Student Search Service.
How To Register For PSAT
The application forms for PSAT are available for download on the United States-India Education Foundation ( www.usief.org.in)
The students can not apply for PSAT online.
Visit the nearest USIEF office ( Offices are in Chennai, Delhi, Mumbai, Kolkata and Delhi) and pay the registration either in the form of cash or demand draft. Submit a passport size photo and Identification proof.
On submission of the particulars and the fee, the candidate will receive a PSAT admit card. ( The admit card is required on the day of the test )
Last date for registration is September 5
The Test will be held on October 18, 2014
The test fee for PSAT ( registration fee) is Rs.2000


PSAT Is an excellent foundation for SAT's and act as a bridge between the two educational systems ( USA and India) It is an excellent platform to prepare for SAT's and to adjust to American Exam taking methods.