The Commiserate for Entrance Examination (CEE) announced dates for the Kerala Engineering, Agricultural, Architecture and Medical Entrance examination, KEAM 2015.
The Entrance exam for Engineering and Medical courses will be a twofold affair. There will be two papers. Paper 1 will consist of Physics and Chemistry. Paper 2 will contain Maths for Engineering admissions and Biology for Medical admission respectively.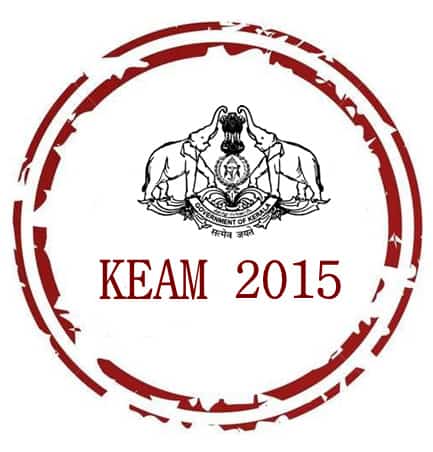 KEAM 2015 Exam Dates
Engineering - Paper 1 ( Physics + Chemistry ) - April 20, 2015
Paper 2 ( Maths) - April 21, 2015
Medicine - Paper 1 ( Physics + Chemistry ) - April 22, 2015
Paper 2 ( Biology ) - April 23, 2015
KEAM 2015 Entrance Exam will be held between 10 a.m. and 12:30 p.m.
The Commiserate for Entrance Examinations is a body that comes directly under the Govt. of Kerala and conduct 9 entrance examinations in the state in a year. Kerala Engineering Agriculture Medical Degree (KEAM), three-year LLB , five-year LLB, LLM, MCA, PG Ayurveda, PG Homoeo, PG Nursing and Super Specialty. The Commissionerate is also making arrangements to KEAM, three-year LLB, five-year LLB, LLM , MCA, PG Dental and PG Medical courses.