IIT's from around the country agreed to host and provide internships to students from the North Eastern states. The IIT's recently presented their course of action for this initiative to the Prime Minster and the Union Minster for Human Resources Development, Mrs. Smriti Irani. The IIT's jointly agreed to host 2016 school children from the north East, of class 9 & 11 on their campuses during vacations. They also agreed on awarding internships under mentorship of faculty members of IITs to deserving students with a stipend amounting to Rs.8000 per month This presentation was headed by IIT Gawahati's Director, Mr. Gautam Biswas. This new venture envisions to break ground and provide opportunities to the students of the North East is tentatively titled "Ishaan Vikaas" and is rumored to have got the full backing of both the Prime minister and the HRD minster.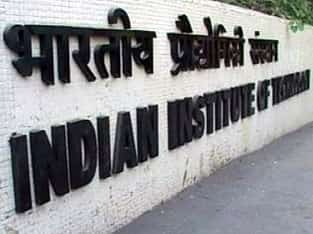 The 16 IITs and 5 IISERs in the country are to host under Ishaan Vikaas, 2016 students from 504 schools ( 63 schools from each north eastern state). Each of these 21 institutions is to host two batches of 32 student each ( equal number of Class 9 & 11 students) in summer vacations and one batch of 32 students in the winter break. The students will be provided with access to scientific facilities and laboratories. The students will also be exposed to lectures, discussions and senior students who will act as mentors for these students.
An IIT director attributed the lack of enthusiasm among north eastern students in pursuing higher education to the isolation that the north-east region experiences. The Ishaan Vikaas is supposed to combat this isolation and provide opportunities to the students of the North East to access and experience quality higher education. The annual expenditure projected by the IIT's for the hosting of students is 5.4 crore rupees and the internship program is expected to cost 1.4 crore rupees.