The Central Board of Secondary Education (CBSE) has declared its pre examination counselling schedule for the students and the parents, beginning February 1st. This is for the 17th time that CBSE is offering psychological counselling services to students both before the exam and during the exam to help overcome exam related stress.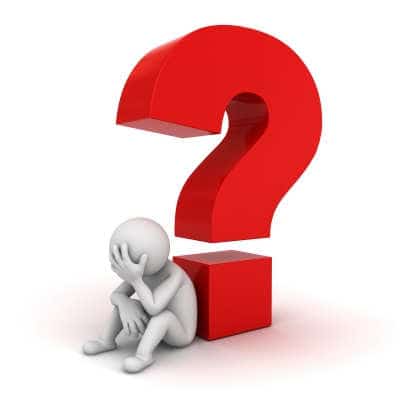 Image Credits: Freedigitalphotos.net
Beginning 1st February, the counselling service would last till 17th April and would encompass various channels of communication that include- telephonic counselling, online counselling and question and answer columns in the newspapers.
This year's telephonic counselling would be backed by 59 principals and trained counsellors from CBSE affiliated government and private schools and a few psychologists. Out of these, 49 counsellors would be from India and 10 from various countries including Nepal, Japan and Kuwait. Students can get their specific concerns addressed by the counsellors merely by dialling the following Toll free number 1800118004. One helpline is dedicated to the queries coming from specially-abled children.
People can also log on to the CBSE website (www.cbse.nic.in) and have a direct interaction with the chairman. The director and professor (academic, research, training and innovation) and controller of examinations of CBSE can be reached out via online counselling at directoracad.cbse@nic.in and mcsharma2007@rediffmail.com respectively.
Apart from this, the website also provides the users a host of information related to the examinations, along with the techniques to cope up with the exam related stress and anxiety.