"I will not tolerate any type of abusive activities that occur anywhere against me as well as against other children who are my sisters and brothers. I will always be in the forefront to report any such instances to the parents, authorities and the police" read the pledge circulated among CBSE affiliated schools as a part of its campaign 'An Abuse-Free World for Children' launched on Children's Day (November 14) 2013.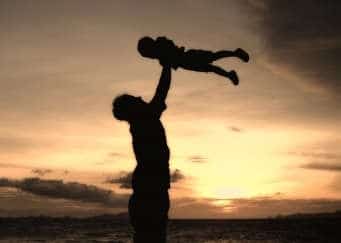 Image Credits: Freedigitalphotos.net
Aimed at empowering and equipping children at the right age, the pledge came about as a response to the increasing incidents of child abuse and exploitation. It is a 'Pledge for An Abuse-Free World for Children' as said by the Kerala State Commission for Protection of Child Rights and is meant to be an integral part of special and class assemblies of all schools.
"CBSE strongly feels that children should be involved and given responsibility of their safety as well as be made aware of their duties, rights and responsibilities," claimed the notification sent by CBSE to the schools which also said that this pledge should be reinforced in the classrooms after it has been read in the special assembly.