The biometric attendance system will be implemented in 150 of the 305 municipal schools in the city. All primary schools run by the Pune municipal corporation will have the system by the end of January next year covering about 4000 teaching and non-teaching staff.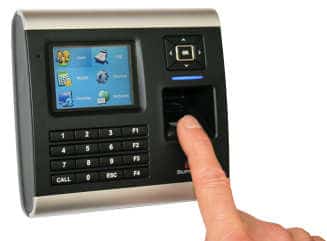 Image Credits- Freedigitalphotos.net
"The municipal corporation is spending Rs 1.30 crore on this project which comes to around Rs 43,000 per school," said Ravi Chaudhari, chairman of municipal education board.
150 civic schools have had the system installed a week ago. The board conducted a demonstration session of the biometric attendance system software at V. B Gogate School for the school authorities.
"Our aim is to increase the attendance of the staff and maintain a record which will be linked to the payment management server," said Chaudhari. The linking of this system to the payment management server is set to introduce transparency in the attendance marking and will provide incentive to teachers, supervisors and watchmen to be regular in their duties, he said.
"The attendance will be marked on the basis of the fingerprints and will be cross checked at the end of the school timings which will help in keeping the staff in schools throughout the day. It will also reduce a lot of labour work required in maintaining registers and will be user-friendly," he added.