Attestations to be done away with; Prime Minister directs Vice Chancellors of Universities to make available and initiate self-certification process;
Students will no more be required to attest their certificates by gazetted officers for application to universities. This new directive from the Prime minister's office directed Vice chancellors of Universities to initiate measures to do away with attestations and come up with a self-attestation process within a week. "It is requested that the process of abolition of affidavits and adoption of self-certification may be complied with at the earliest and compliance report be sent to UGC with a week of the issue of the letter," the Commission said in its communication.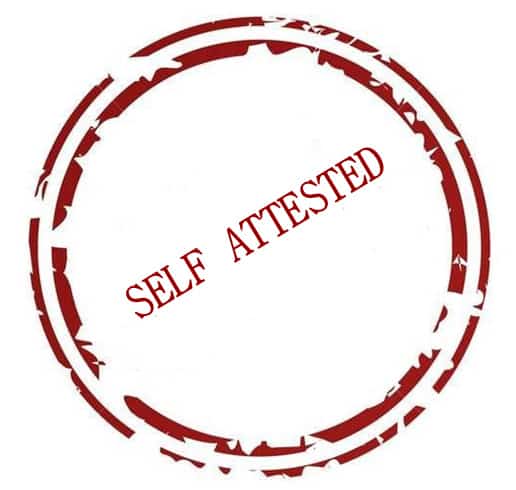 This new directive comes as a sigh of relief for students from rural areas where it is quite a task to find a gazetted officer and saves a lot of time. This move is an attempt at simplification of the admission process in universities where it is compulsory for students to attest their original certificates by a gazetted officer.
The Ministry of Human Resources Development, Government of India stated that some universities already follow the self-attestation process where the candidate him/herself attests the certificates. This new initiative in addition to saving time for the candidate, will also save money for the candidate, who has to buy an affidavit in the previous method.
The documents of the candidate will be required only at the final stage of the admission process.