Taking into consideration the utter chaos and pandemonium that has gripped certain counties in recent times with regard to boundaries and the Government formation, Mr. Jagdish Gandhi, a renowned educationalist in India insists on nurturing children to imbibe a 'globalistic' approach towards the world instead of a narrow nationalistic mentality.
As the world is in this state of partially suppressed conflict, Mr. Jagdish Gandhi who recently took part in the United Nations' DPI/NGO conference, a summit held exclusively for civil society members to discuss the steps to be taken after the Millennium Development Goals (MDG) deadline ends next year, insisted on the need for educating children towards developing a broad and global mindset that rises above societal vices such as cast, creed, religion and race.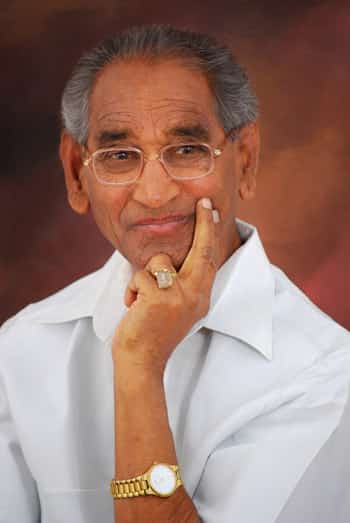 Mr. Gandhi, who is the founder/manager of City Montessori School, in Lucknow, called for balanced educational systems around the world which will expose young children to spiritual, religious & moral values and also instill adherence to law, order and justice.
Mr. Gandhi went on to enunciate the profound impact 'education' has on children and its sole ability to instigate social change from the roots and combat palpable issues such as terrorism and organized crime. He also foregrounded the need of 21st century educational systems to differ from the educational systems of the previous century to accommodate the tremendous change and globalism that the turn of this century has witnessed. Mr. Gandhi's Montessori school was recognized by the UN's Department of Public Information (DPI) as a partner responsible for sensitizing the community about the United Nations' mission and work. His comments about 'education' being a primary mode of sensitization and medium of social change, which in turn would make for a better future, caters to this year's theme for the conference, ' 2015 and Beyond: Our Action Agenda'. This conference, which was organized partly by the UN's DPI and Executive committee of NGO's, deals with issues such as poverty eradication, sustainability, climate justice, human rights and partnerships and accountability frameworks.