CENTAC Cut off 2015, 2014, 2013 for MBBS and Engineering branches are given here. The following tables of Engineering and Medical cut off will give fair idea to candidates about the CENTAC Cut Off score.
CENTAC MBBS Cut-off 2015


CENTAC Engineering Cut-offs 2015



CENTAC MBBS Cut-offs 2014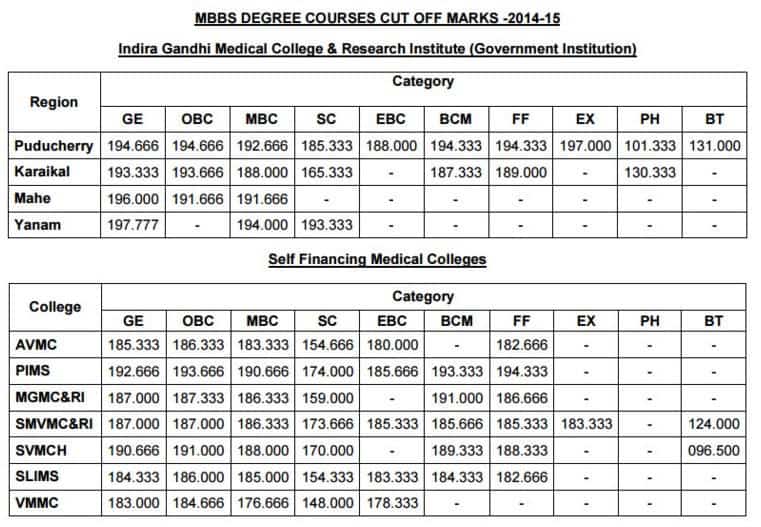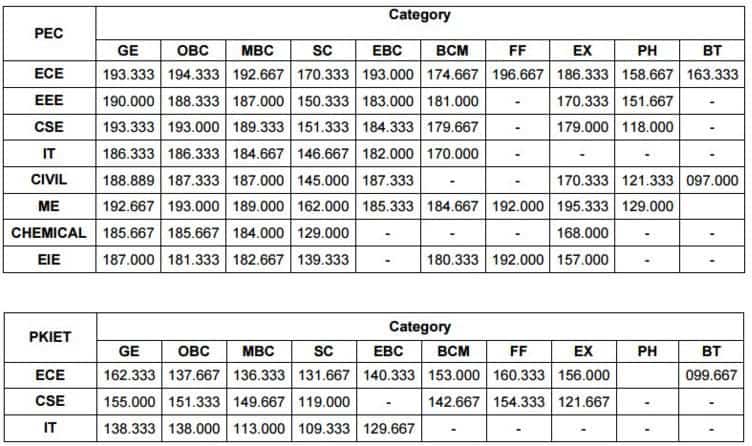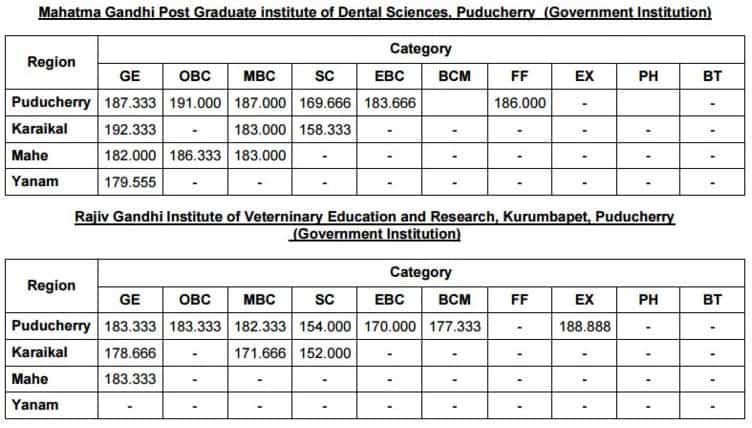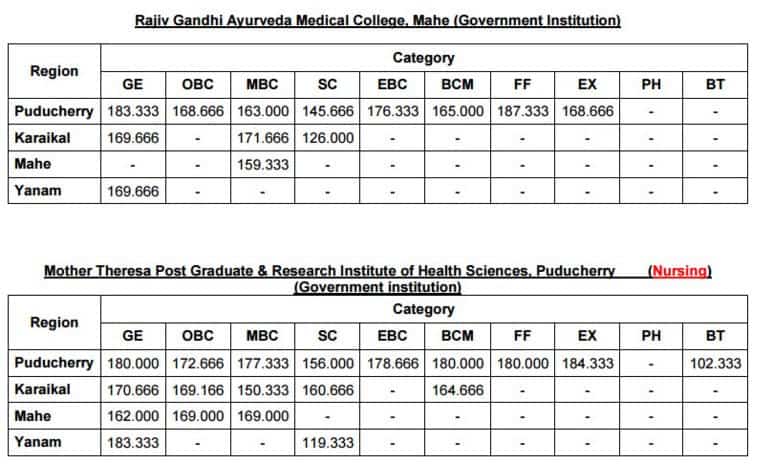 CENTAC Engineering Cut-offs 2013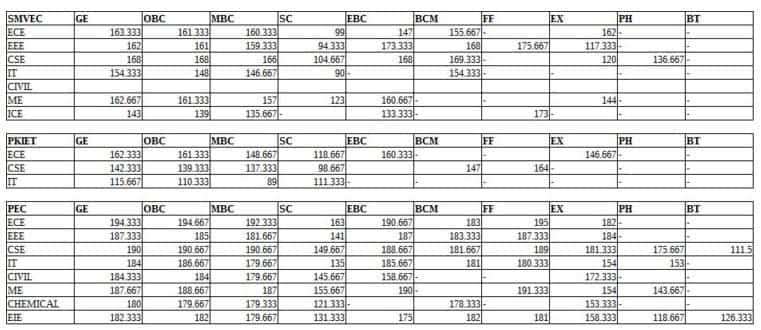 For queries related to CENTAC Medical and Engineering Cut-offs you can write to us in the comments section below.