Recommended Books for Bournvita Quiz Contest:
1) The Ultimate Bournvita Quiz Contest Book of Knowledge (Volume - 1)
2) The Best of Bournvita Quiz Contest
3) Manorama Year Book 2014
BOURNVITA Quiz Contest Semi-Finalists
The final round will be held on Youtube.
NORTH ZONE:
Dehradun - Brightlands School
Varanasi - Sunbeam English School (Bhagwanpur)
Faridabad - Delhi Public School
New Delhi - Convent of Jesus & Mary

SOUTH ZONE:
Chennai - Bhavan's Rajaji Vidyashram
Kochi - Bhavan's Vidya Mandir (Elamakkara)
Coimbatore - The PSBB Millenium School
Bangalore - Presidency School (R.T. Nagar)

EAST ZONE:
Kharagpur - Christopher Day School
Darjeeling - St. Josephs School (North Point)
Jamshedpur - Little Flower School
Kolkata- National High School

WEST ZONE:
Aurangabad - Nath Valley School
Indore - Army Public School
Jaipur - Cambridge Court High School
Mumbai - Arya Vidya Mandir
How to participate in Bournvita Quiz contest?
Registration for Bournvita Quiz Contest 2015
Schools have to get registered with Bournvita Quiz Contest prior sending their team for participation.
There are no registration fees.
There can be 5 teams from each school each having 2 members in each team.
The Students should be from Class 7 or 8 and above 12 years of age.
Acceptance form has to be sent by the teams to confirm their participation in the contest. Acceptance form can be sent in following ways

By mailing it at bqc@derek.in
Teams can also fax it at 9133 22804092
On the day for the Ground Round, the Students have to carry the filled in acceptance form at the venue of the quiz contest.
Bournvita Quiz Contest will be conducted in 2 phases
Phase 1: Inter- School Quiz to be conducted in 80 cities
For inter-school quiz contest, all the teams have to reach the assigned venue 30 minutes before the allotted time accompanied by their teacher.
All the teams participating from different schools had to go through a written preliminary round.
Top 6 schools from the Ground Round will be selected from that for the city final on stage.
City Finals on Stage of Bournvita Quiz Contest- The winner from each city qualifies for the semi final round.
The Semi-Finals of Bourvita Quiz Contest - It would be conducted zone wise – north zone, south zone, west zone and east zone.
The semi finals would be either a written round or through a video conference.
Phase 2: Bournvita Quiz Contest on Television
Top 6 schools will be selected from each zone (North zone, south zone, west zone and east zone)
These teams will get a chance to compete on television in Bournvita Quiz Contest hosted by Derek O' Brien.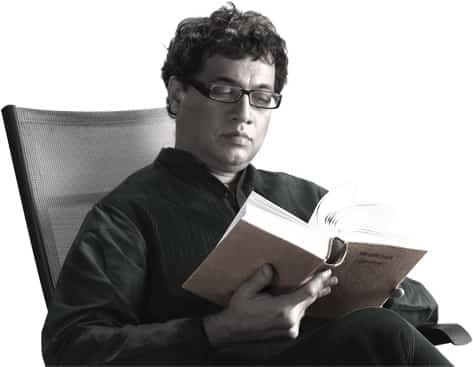 Reward/ Prizes for Bournvita Quiz Contest
The winners will get a chance to be on television with Derek O' Brien and be titled as 'Bournvita Quiz contest 2015 Champions'.
Helpline number: 91-3322804093/4
E-mail: bqc@derek.in
Fax: 91 3322804092
Conducted by :
Cadbury India Limited in association with Derek O' Brien & Associates
Address: Green Acres, 23 E, Ahiripukur 1st Lane, Kolkata 700019, India