Choosing a career is one of the most important decisions that any person will ever make in his/her life. Selecting a career needs care, proper planning and a clear idea of what they expect from their job. You may think you are too young to worry about your career, but it is important to choose your path as soon as possible. You must realise it is never too late to change your career, but the sooner you start thinking about it, you get more chances to explore before coming to a final decision. Selecting a career is a difficult process; these few tips can help you. The question of how to choose a career is a very common question for all the students.
Click Here for the list of Entrance Exams After Class 12th
Choosing a Career: Some Key Points


Importance should be given to the career and all the points should be kept in mind while choosing it. The key to choose the right career is to have information about various career options. Without that, you will never know what is good for you. Read a lot, talk to your seniors, your parents, discuss various options. If you don't spend enough time on this then there are chances you will land somewhere which you did not want in your life.
CONCENTRATE ON YOUR SKILLS AND PASSION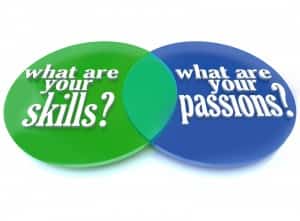 Exploring and realising what you are good at. Skills which are gained from work, education, hobbies and other experiences of life help you know about yourself. If you are weak in maths, you cannot choose to be a C.A., or if you like teaching amongst your friends or juniors then teaching is the field for you. Once you know what you are good at pay attention to what you love doing.For example, if you enjoy dancing you can select a career related to dancing.
DON'T BLEND WITH THE REST


Do not choose a career option just because your friends are choosing it. Others may have different skills that you may not possess, and it will cause your failure in that stream because that is not where your interest lies. Thus, you must stand out from the rest and choose a path which you are comfortable.
DO WHAT YOU LOVE AND NOT WHAT YOU ARE FORCED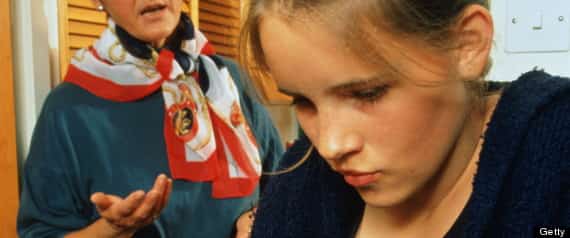 Credits: Getty Images
Parents fulfil their wishes through their children and force them to choose a path that they feel is right. However, some parents are always concerned what their child wants to pursue. You must not Opt for a career just because you are forced into it.; find where your interest lies and act accordingly. You cannot force a child who is afraid of heights to become a pilot. Your career lasts a lifetime.
RESEARCH ABOUT VARIOUS CAREER OPTIONS
Read about all the potential options available to you and get information about it Furthermore gather information about the career description, employment chances, and educational requirements. The best option is interviewing people who are already in the field and learn about the various aspects. You can also visit social and professional networking sites which will further help you in acquiring information and clearing your doubts.
Click Here for a list of Entrance Exams After Class 12th
EXAMINE YOUR WORK STYLE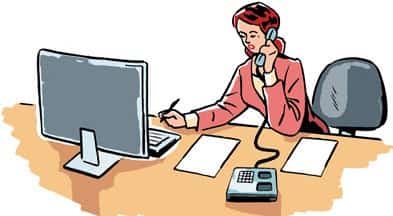 Everybody has a specific working style With which they are comfortable. In a strict working environment, you have to deal with rules and deadlines, while in a flexible model you have less stress and more freedom. Would you want to work in an office environment or would you like to work from home or would you choose a career which allows you to travel (if you love travelling)Choose appropriately and reflect upon what kind of environment would be conducive to your growth?
WORK PRESSURE

Every one of us has a different outlook on stress and different ways of dealing with it. Some work well when given deadlines and others cannot cope with it. If you cannot handle pressure, then choose a career which is less stressful. Make a career choice on the level of stress you can control so that in the future you need not hop jobs.
WORKING TIME

Knowing your capability and capacity, you must understand the time you can dedicate to your career. A person who is not comfortable with flexible timings cannot work in the film industry as it takes long hours. Select a job to which you can devote your time. If you cannot function at night or for long hours, choose a career which has specific and fixed timings.


AVAILABILITY OF JOBS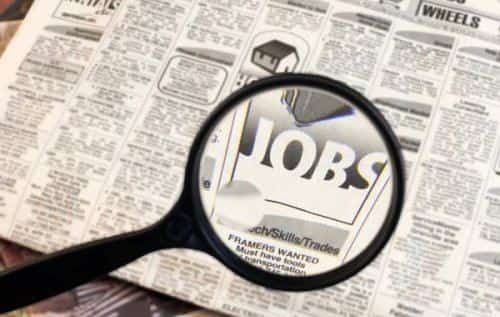 Availability of jobs is a significant factor while choosing a career. If you are a fresher or switching a job, it is a key determinant of your career. You must find a job vacancy in the sector that you are opting for so that you are assured of job stability.
HOW MUCH MONEY?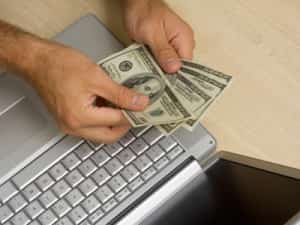 If your intention is to earn more money, choose careers that pay you more. There are jobs in which you cannot earn much, but it gives you satisfaction. Thus, you have to decide whether you need better income or job satisfaction or something else. It doesn't mean that the high paying jobs do not give job satisfaction.
List of Scholarships for Students
CONSULT A MENTOR


There's nothing wrong with asking someone to help you make the right choice. Career Counseling is another option. You may even ask the professionals in their field to help you.
In today's world, career is important than most other things. There are many professions available with a huge number of job titles. It is not always about the money or your passion, but it is balancing your needs with your goals, talents and aim wherever needed.
Image courtesy of creations at FreeDigitalPhotos.net (For cover pic)