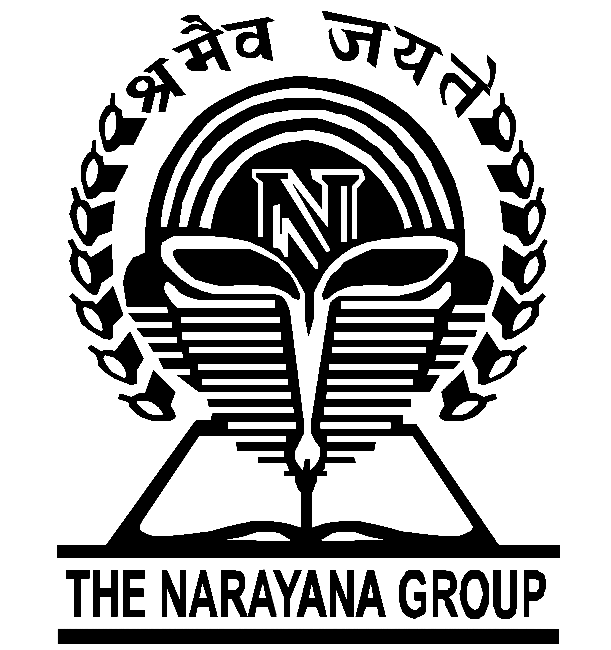 Narayana Scholastic Aptitude Test 2013
About Narayana Scholastic Aptitude Test 2013
The test is a platform for aspiring students to Assess, Analyse and Rate their potential.
Who can apply - The Eligibility Criteria
| | |
| --- | --- |
| Gender | Both |
| Region | All India |
| Class/ Age | Class 5-12 |
Reward
Cash Prizes and Scholarship.
To encourage the meritorious students, Narayana will reward meritorious students joining Narayana IIT/PMT Academy with Cash Prizes and Scholarships.
It will provide an All India Rank of the student which would be helpful for the students to analyse their potential.
Application Mode and Process
It is compulsory to attach photocopy of mark sheet of previous class and recent passport size photographs to the admission form.
It is compulsory/mandatory to provide e-mail I.D. /Mobile No. of the student / father / guardian. The result of test or any other information by the institute will be sent to the student only on e-mail I.D.
For registration, Enrollment Form, Test Syllabus and further details the student has to contact the nearest branch.
To know about your nearest branch click here
Other Branches in Delhi are Kohat Enclave, Kings Campway
Registration Fees
Rs. 300
Selection Process
Fee waivers for NARAYANA programs will be decided on the basis of performance and subject to scoring above minimum cut-off marks in each subject and minimum cut-off marks in aggregate.

Date of Examination: October 19, 2013 from 3.30p.m. to 5.30p.m.
Address
Corporate Office
Plot No: 160
H.NO : 2-56/33/15/160,
Survey of India, Madhapur (Post)
Near Chanda Naik Nagar Thanda,
Hyderabad-500081.