Enviro-Challenge (English)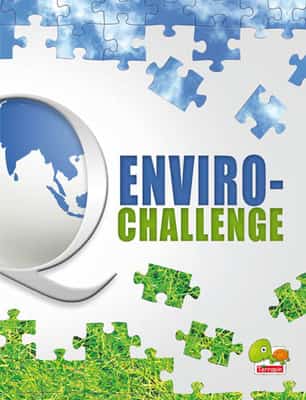 Price Comparison: Click to BUY
Note: Prices do not include Shipping Charges, this may vary across retailers.
Book Summary and Content
Enviro Challenge is a good book for preparation for Green Olympiad. Green Olympiad is an objective type exam and was initiated by TERI in 1999. The theme for Green Olympiad 2014 is " Our Natural Resources" and the exam would be conducted in schools on September 3, 2014 & October 15,2014. Enviro Challenge book by TERI is a good book for preparation of Green Olympiad. The book is divided into two sections that is Multiple choice questions & Short answer type questions. The book contains over 500 questions on various topics like
Agriculture
Air
Water
Energy
Biodiversity
Fuel & Transport
Environmental policies etc.
Subscribe for Regular Updates
Scholarships - Deadline Approaching
Last Date:Mar 20, 2018

Last Date:Mar 23, 2018

Last Date:Mar 24, 2018

Last Date:Mar 27, 2018