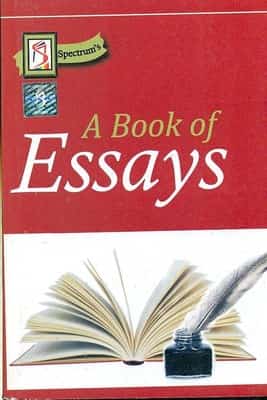 Price Comparison: Click to BUY
Note: Prices do not include Shipping Charges, this may vary across retailers.
Book Summary and Content
This book is a wonderful essay writing book. The book contains essays on controversial, imaginative and current topics. Each essay's length is between 1000 to 1500 words. Each essay explains the fundamental aspects of writing an essay. Quotations also form a part of the book.
The book is divided into two sections namely; Introduction to the Essay and Essays in brief. The essays are based on topics such as democracy, population control, judicial activism, human rights, terrorism, the economy, privatization, the United Nations, tourism, child labour, teenage violence, euthanasia and animal rights. Around 50 essays are based on topics related to modern societies.
Subscribe for Regular Updates