Lucent's General Knowledge 4th Edition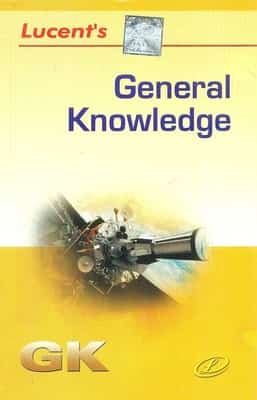 Price Comparison: Click to BUY
Note: Prices do not include Shipping Charges, this may vary across retailers.
Book Summary and Content
Out of all the comprehensive general knowledge books, this book is meant for students, quizzers and for every person who is willing to gain knowledge. This book covers an encyclopaedic scope of topics. This book is designed for students who are aspiring to get into courses through competitive exams. This book combines pure sciences and social sciences. This book is more like an encyclopaedia.
The books comprises of subjects such as Geography, History, Indian Polity, Indian Constitution, General Sciences, and Indian Economy.
Subscribe for Regular Updates
Scholarships - Deadline Approaching
Last Date:Apr 23, 2018

Last Date:Apr 23, 2018

Last Date:Apr 27, 2018

Last Date:Apr 28, 2018