Understanding Shutter Speed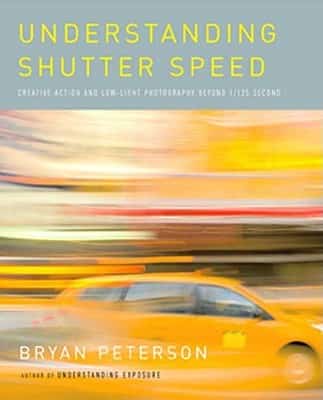 Price Comparison: Click to BUY
Note: Prices do not include Shipping Charges, this may vary across retailers.
Book Summary and Content
This book acts as a perfect guide for understanding shutter speed. The book includes topics such as freezing and implying motion, panning, zooming, exposure, rendering motion effects with Photoshop and Bogen Super Clamps for both digital and film formats. This book is amazing for beginners and serious amateur photographers. This book is the best guide for photography basics of shutter speed.
Subscribe for Regular Updates
Scholarships - Deadline Approaching
Last Date:Mar 24, 2018

Last Date:Mar 25, 2018

Last Date:Mar 27, 2018

Last Date:Mar 28, 2018